Indian Restaurant in Williamstown
One of the very nicest things about life is the way we must regularly stop whatever it is we are doing and devote our attention to eating.' – Luciano Pavarotti and William Wright
Out of all the work we do and the luxuries we crave, food is one such luxury that we cannot deny. And food in Williamstown tastes more delicious as it is accompanied by the quiet chills in the surroundings. Williamstown is a small suburb carrying a simple group of humans in it's eternity and boundaries. The people are friendly and active as they have been habituated with a slow life unlike the city where finding peace is a luxury. It is also a hot favourite spot for tourists as it allows them to relax and rejuvenate with tranquil and serenity.
We at Tandoori Flames have curated a special Indian cuisine menu for people visiting Williamstown. The aim is to introduce our customers to the culture and tradition oF India through our food. Indian food is famous for the spices they use from their home grown gardens and fields in an all organic way. Our chefs are well equipped with Indian taste and some of them even belong to the Indian states.
Some of our specialities are Chilly Paneer, Amritsari fish, Tandoori chicken, Onion zeera rice etc. In case, you are new to Indian cuisine and wish to try a pinch of all flavours, then you have an option to opt for our buffet dishes.
To know more about our Indian restaurant in Williamstown, visit https://tandooriflamesmelbourne.com.au/williamstown/ or call 1800717616.
Contact Jimmy for further information 1800 717 616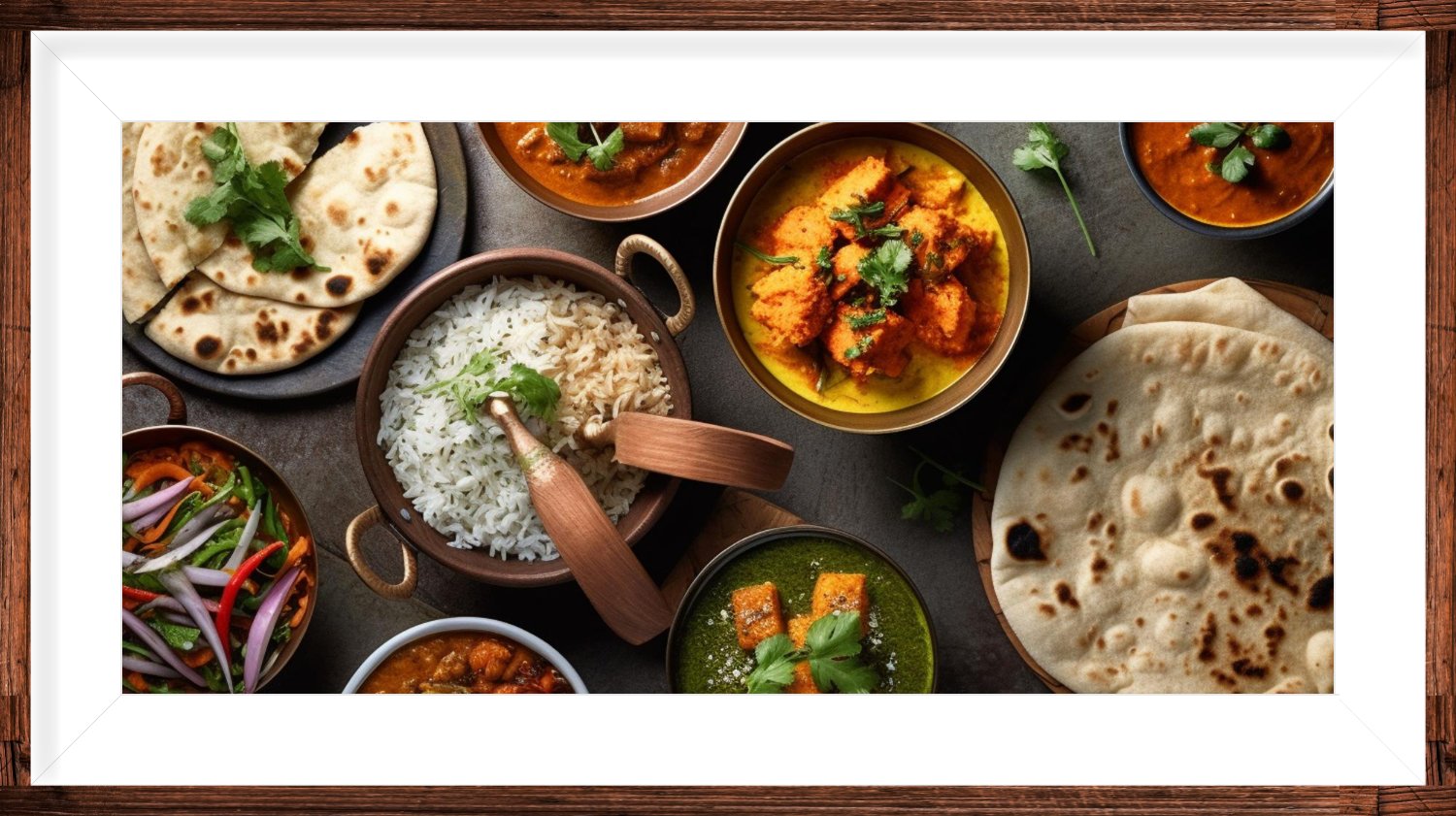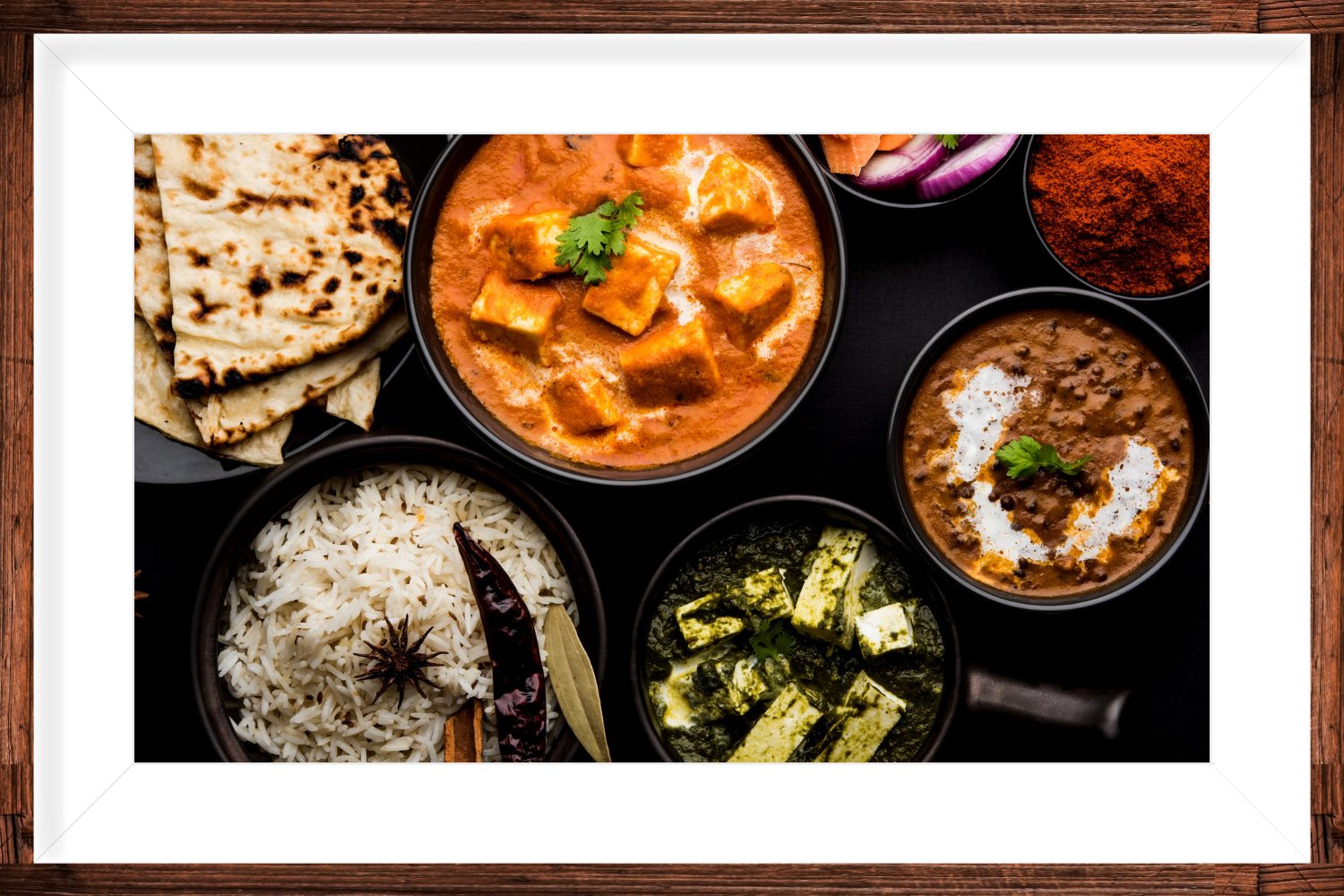 The delicious treat at Tandoori Flames!