Gay and Lesbian Wedding Venue
We now live in a country that offers everyone an equal status and place in society. By believing as 'everyone is equal' philosophy, we applaud the fact that discrimination and suchlike have thankfully started to disappear.

At Tandoori Flames, we are ready to host you, no matter who you are or who you choose to marry.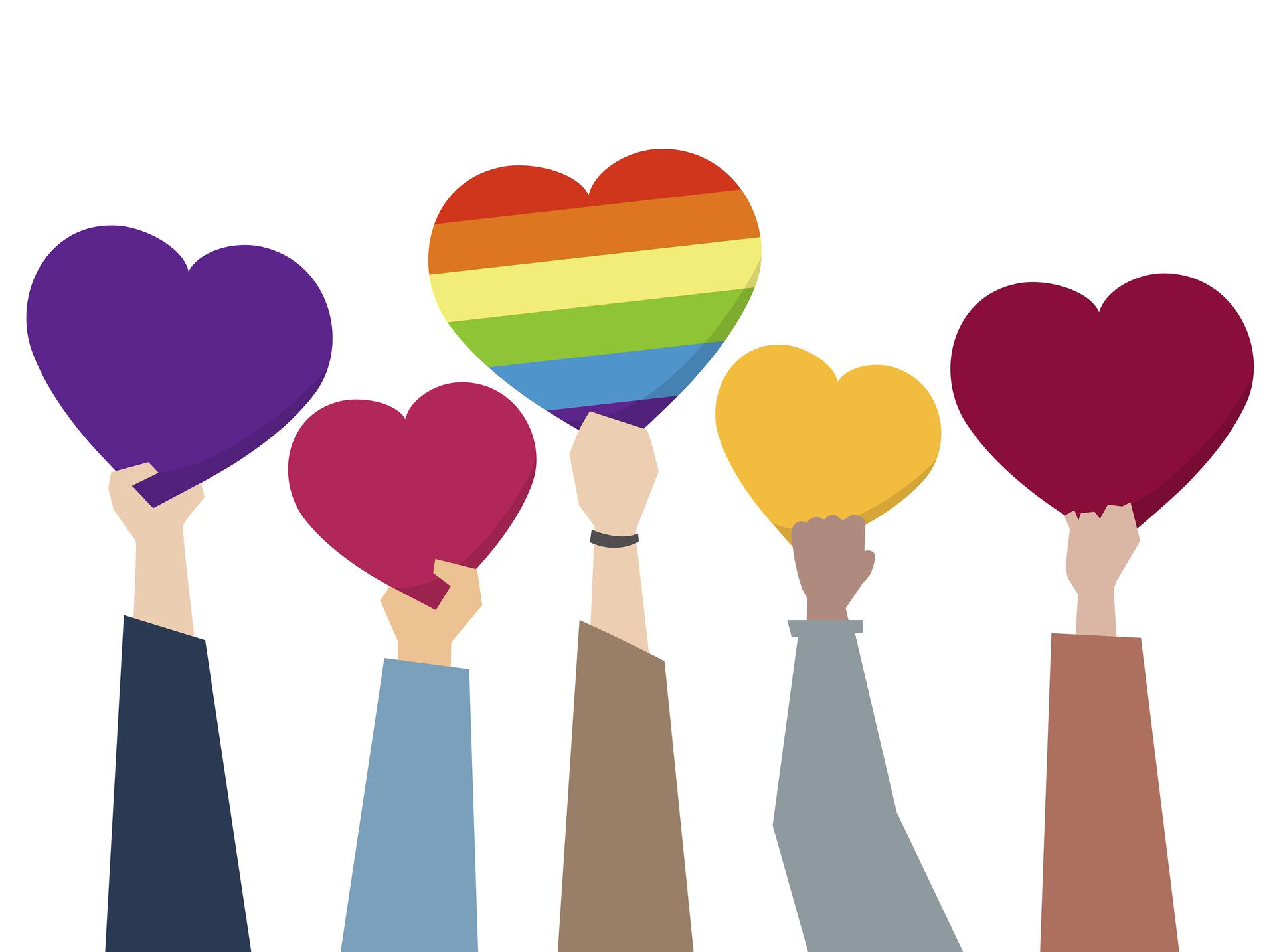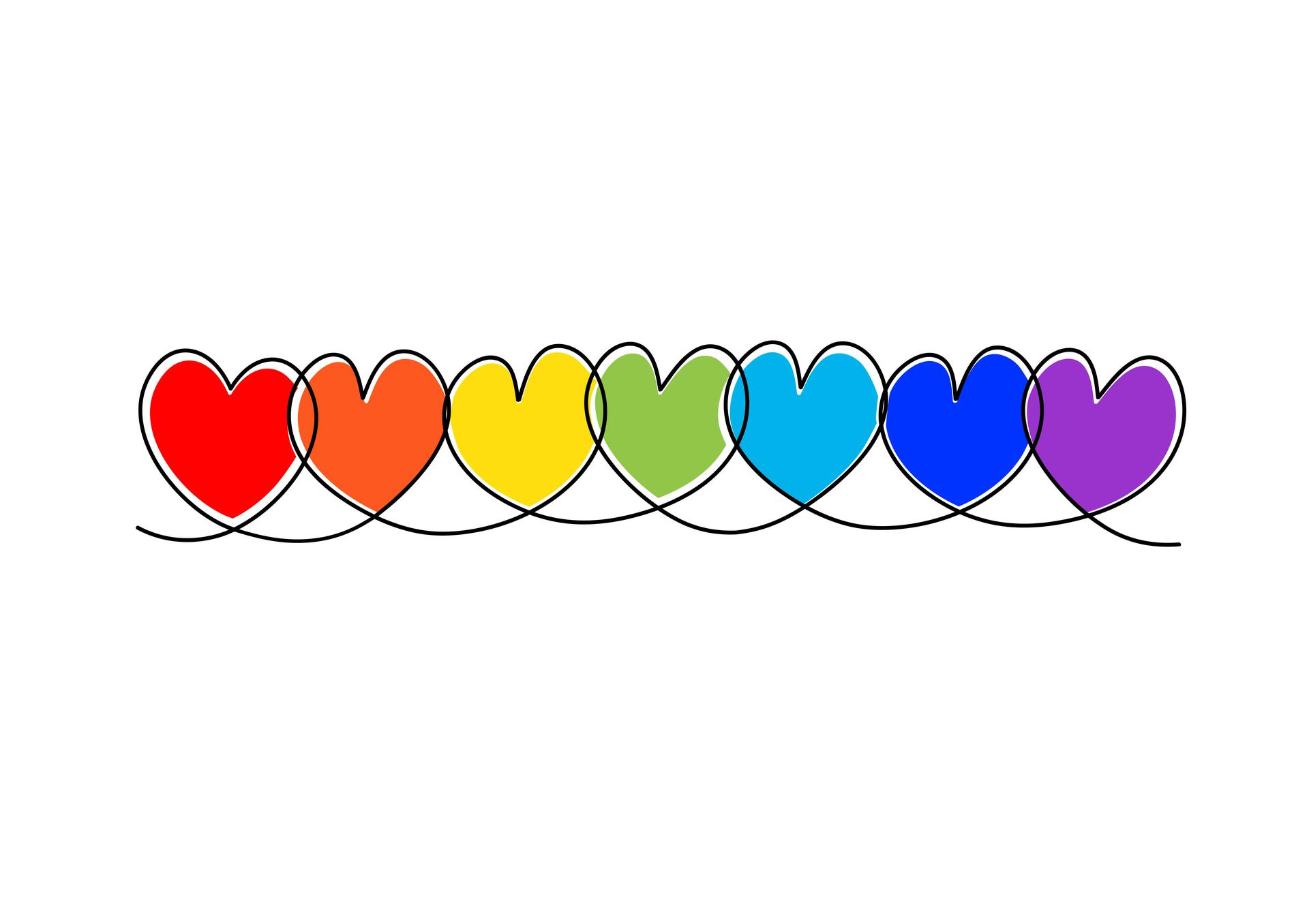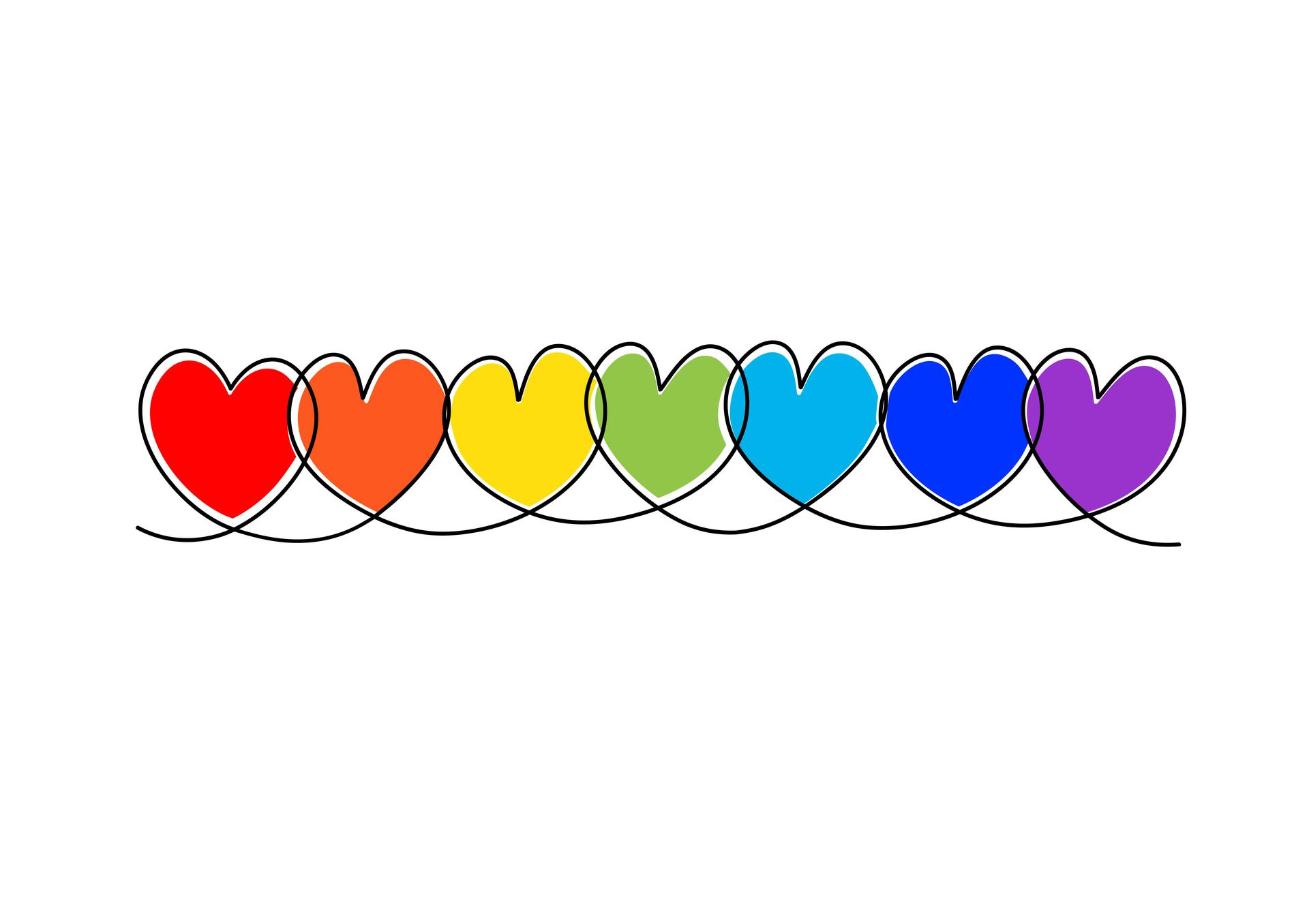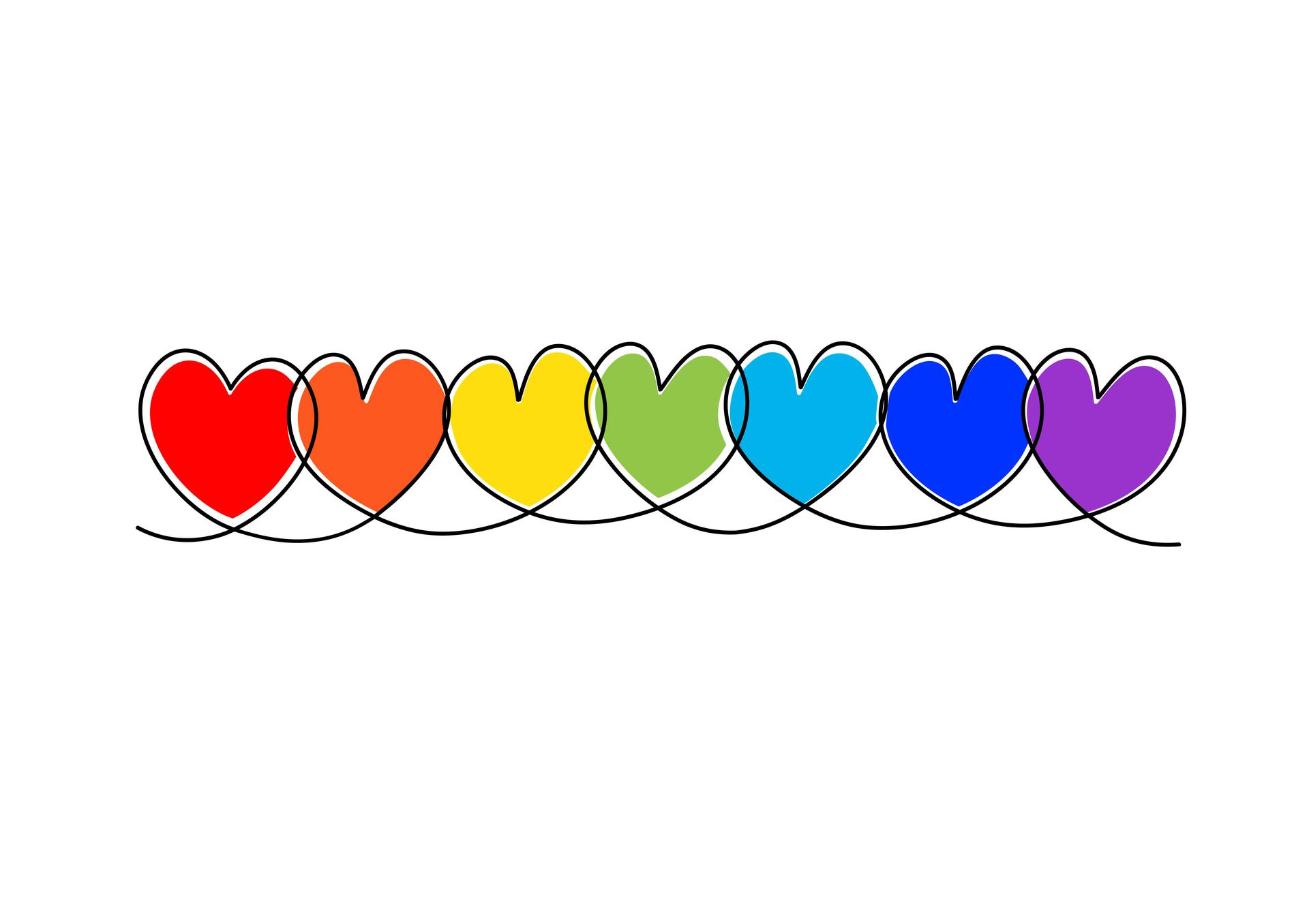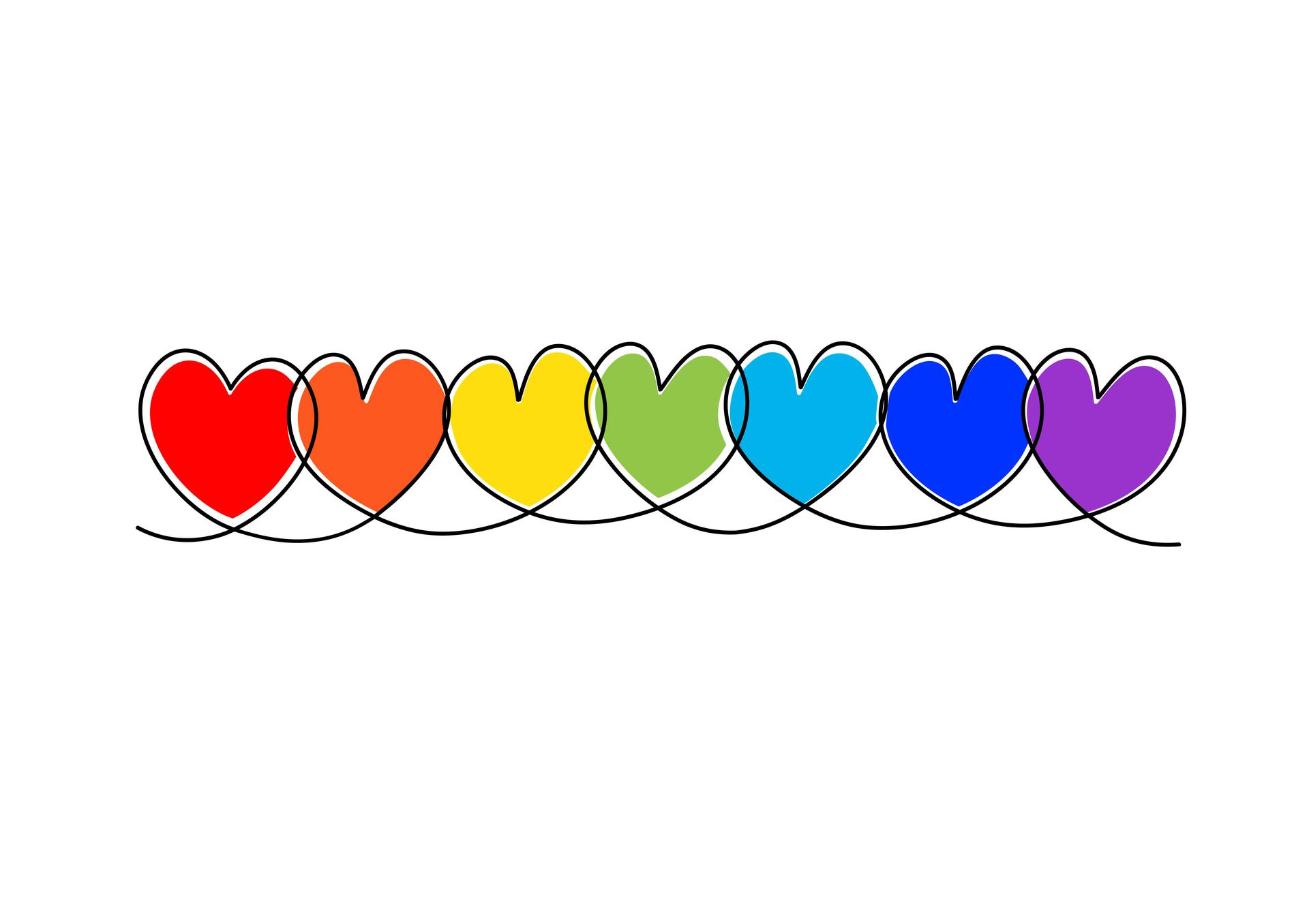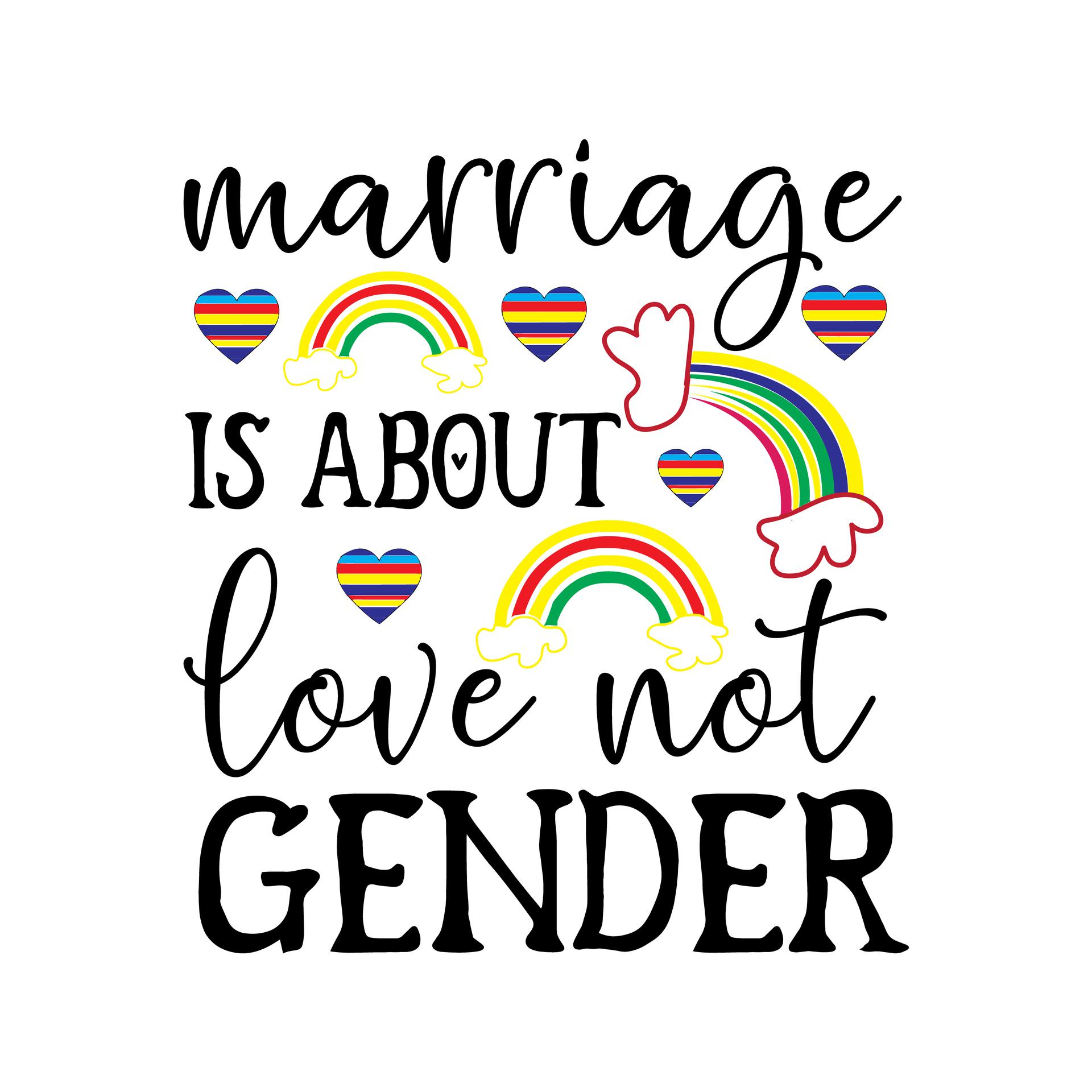 LGBT friendly wedding venue in Melbourne
When does someone ask us if we are open to hosting gay or lesbian weddings at our venue; we answer: of course. We felt that it should go without saying or having a page on our website related to being a gay and lesbian wedding venue.

Tandoori Flames welcome all types of weddings, including same-sex marriages and gay weddings in Melbourne. Say your vows surrounded by your closest family and friends or make it an intimate affair for just the two of you at our stunning wedding venue specially decorated for a gay and lesbian wedding in Melbourne.

Our wedding venue for gay and lesbian has the perfect space and amenities for your dreamy big wedding ceremony. Let us assure you that the warmest welcome awaits here at our most special gay and lesbian wedding venue.
At the end of the day, though, when you put all the differences aside, all straight-sex and LGBT weddings share the most important thing of all – the sentiment and love of two people coming together to pledge undying love. It's a promise that through it all they will have each other's backs. And that, no matter who you are, is a beautiful thing. At Tandoori Flames, we embrace who you are, who you choose to marry and how you choose to celebrate your special day.

It is true here in every respect that on your wedding day, we have the catering team and the understanding to make that special day even more special.

Tandoori Flames team is looking forward to hosting your wedding!

Call us on South Kingsville 1800 717 616 to discuss your requirements and secure your venue today.
Taking the stress out of function planning
Above all, your head will remain clear; you don't have to worry about "is everything alright in the party?" as the best event catering business in Melbourne is taking care of you.
Tandoori Flames, over the years, has provided catering for thousands of happy guests. Being the best caterer in Melbourne serving Indian food, we often remain booked for weeks.
So if you think we are the perfects guys for your next function, book us for the day and stop worrying.
Although you're always welcome to come to one of our restaurants for booking catering for functions, you can always call us and talk to our cuisine specialist for an estimate.
Call us today on 1800 717 616 to discuss your Indian function requirements.