Excellent Indian Party Catering Services Melbourne
Melbourne loves to party, no doubt in that. However, arranging for a party is a hassle. Not many Melbournians have the time and patience to undertake this huge task. Not a worry though, Tandoori Flames, the favourite indian party catering in Melbourne, offers a range of small party catering services.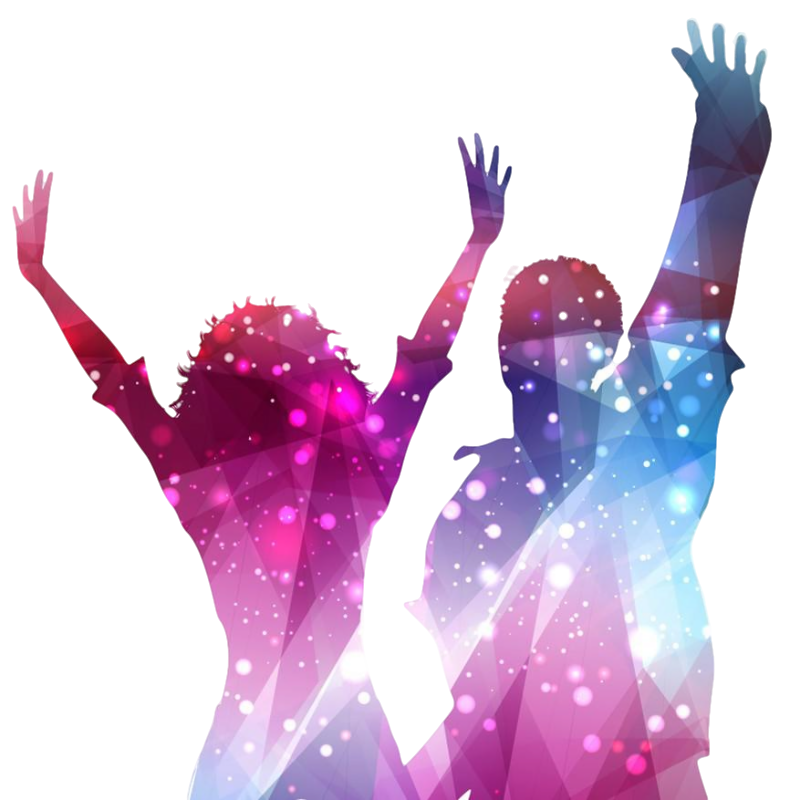 Your Experts in Small Party Catering
Stop calling your relatives or neighbours for help whenever throwing a party. Tandoori Flames' party catering in Melbourne can do a lot more than them without needing your involvement. We have a bunch of experienced staff specialising in small indian party catering. They are much more affluent in taking care of the tasks related to party catering in Melbourne than anybody else.
On top of that, being professionals, they know what it takes it throw and manage a party. Our small Indian party catering professionals, thanks to their expertise, can withstand most of the party executions in 1/3 of usual time.
Lip Smacking Catering for Small Parties
We offer a variety of packages for every type of party, whether your kid's birthday, marriage anniversary or your wife's promotion. The packages include basic to full service packages. On deciding a package, the package can be tailored to fit the magnitude of the party.
While a basic package includes just preparing and delivering food to the venue, a full service package, though costs more, includes everything from decorating the venue to cleaning the mess afterwards.
The choice rests upto you. But we still suggest opting for a full service package if you don't have experience parties before. An outrageous party is hard to control unless you have experts holding your back.
In addition, we provide Christmas party catering, so that you can enjoy the festival without bothering about the preparations and leftovers. Whether you organise a theme or costume party every Christmas, we will take care of all with our Christmas party catering services.