Whether it's an intimate wedding or large scale charity ball; organising an event can be a laborious task.  Among several decisions to make and things to take care of, the most daunting of all is to find a premium space, so you can pull off an impressive event!
Whatever the nature and scale of the event, we play a role in making it a success.
Whether there are 40 or 600 guests, our stylishly decorated and spacious function rooms are perfect to host events of any scale.
Additionally, our team of highly skilled and friendly professionals offers supreme hospitality services. With our expertise, we turn any celebration into a success!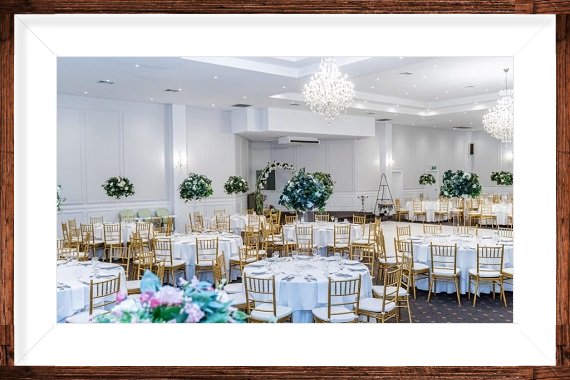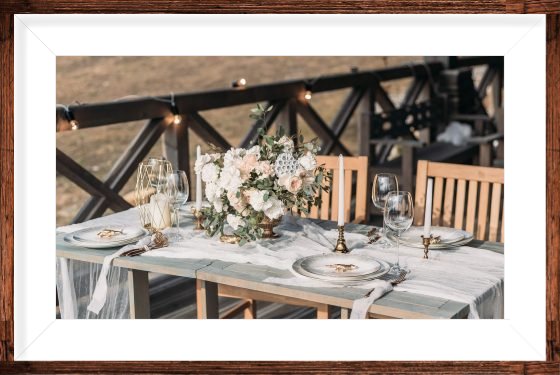 Mountainside Partner Venues
There could be nothing dreamier than getting married at one of breathtaking mountain wedding venue, surrounded by all of nature's grandeur! At Tandoori Flames, we create a fusion of culinary delights at a romantic venue nestled amongst the majestic mountains. Not only do we offer creative menus to choose from we also liaise with you to create the perfect menu specially tailored to your wedding theme.
Whatever the occasion, from boutique weddings, business conferences, dinner parties or an intimate cocktail party; we offer an unforgettable culinary experience. With our passion for all types of cuisines, we source fresh, local produce to prepare an array of tantalising dishes. Our menus include an assortment of lip-smacking finger food to exotic curries and desserts. Not to forget – our live food counters will delight your guests!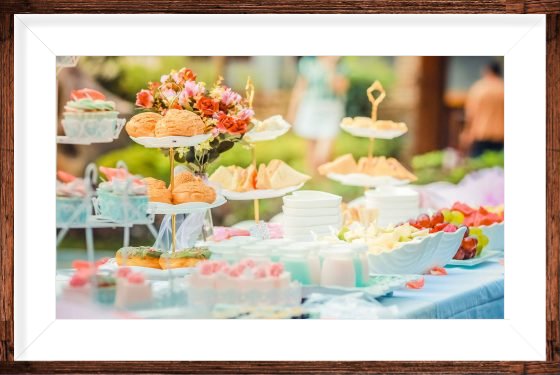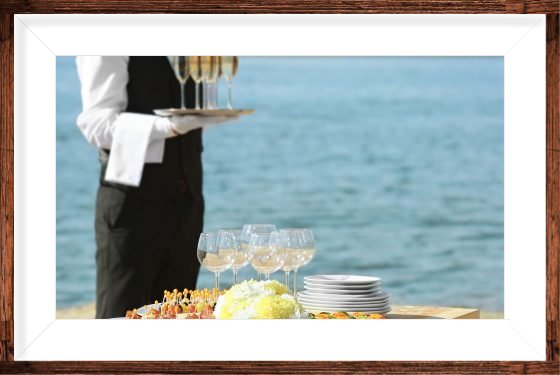 Riverside/Beach Partner Venue
Want to celebrate your milestone anniversary on a sandy beach or throw a lavish engagement party near a tranquil riverside venue? Whatever the choice of your venue, we will help you create the best memories. Whether it is your kid's birthday celebration or a beachside wedding reception – our culinary experts will tailor the menu to accommodate your specific requirements. While you enjoy the party, our courteous and attentive staff will take care of your guests.
Bayside Partner Venues
It's time for the annual general meeting of your company, and you booked a beautiful bayside venue. But, what about catering? Call us for exclusive catering services for any outdoor event – be it is a formal business meet or a casual party – our creative menu are designed to suit every taste palate. Our friendly and well-mannered staff will make your event a success!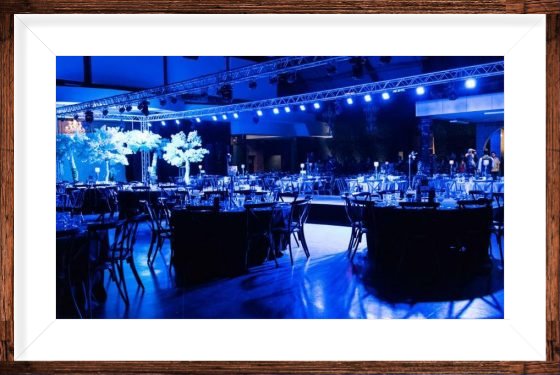 Read more here about the events we are proud to cater!