Indian Restaurant In Newport – A Taste Of Home
It's said.'If you wish to know about a way of living of a certain country's individual, you better concentrate and observe his food and the preparation method.'
The way the man eats his food says alot about him and his thought process. Our food very much defines our culture and stays true to it. We understood it a long time back and for this we decided to preserve Indian culture and present it to the coming generations in the form of food at our small happy place in Newport, a suburb in Melbourne. The reason why we are able to preserve it better in Newport is the size of the population in the place. Its population is less and this keeps space for the natural beauty of the place without excess usage of the resources. It is also a popular tourist attraction for the right reasons of stolid, motionless surroundings and balmy.
We at Tandoori Flames love to welcome guests from all over the globe as every time they leave our place; they leave with a satisfying story of their own discussed over our luscious Indian food. Most of our guests are well researched about Indian cuisines and culture in advance and exactly know what they wish to taste for the time. For this, we stay well prepared in advance with our special menus, services and hospitality to make our guests exactly feel the culture of India which they have imagined in their perspectives. Our chefs remain excited round the year to treat newbies with new varieties and old customers to give them the exact taste which brings them here at our Indian restaurant in Newport.
After thorough research and brainstorming the ways to satisfy our customers and provide them with more in lesser time and resources, we have come up with our special packages which cover different varieties of cuisines in the same package and at affordable buffet rates.
Our main packages include,
Meal for one
Meal for two
Family meal
Vegan meal for one
Vegan meal for two
Indo chinese meal deal
The packages are kept keeping in mind the spice level as Indian food is spicy in comparison to other cuisines around the world.For take away and home delivery of food from our Indian restaurant in Newport, visit https://tandooriflamesmelbourne.com.au/newport/ or call 1800717616.
Contact Jimmy for further information 1800 717 616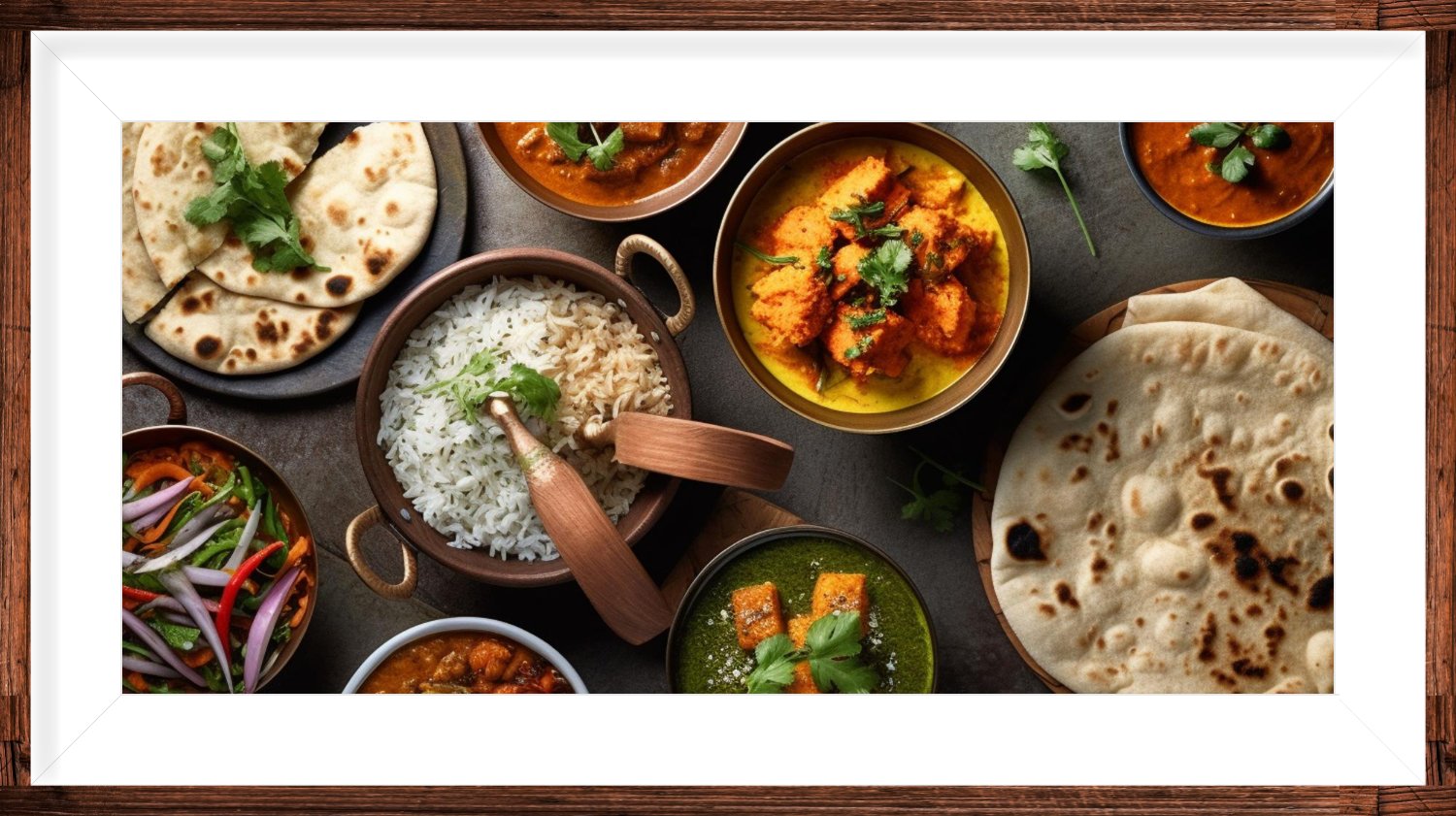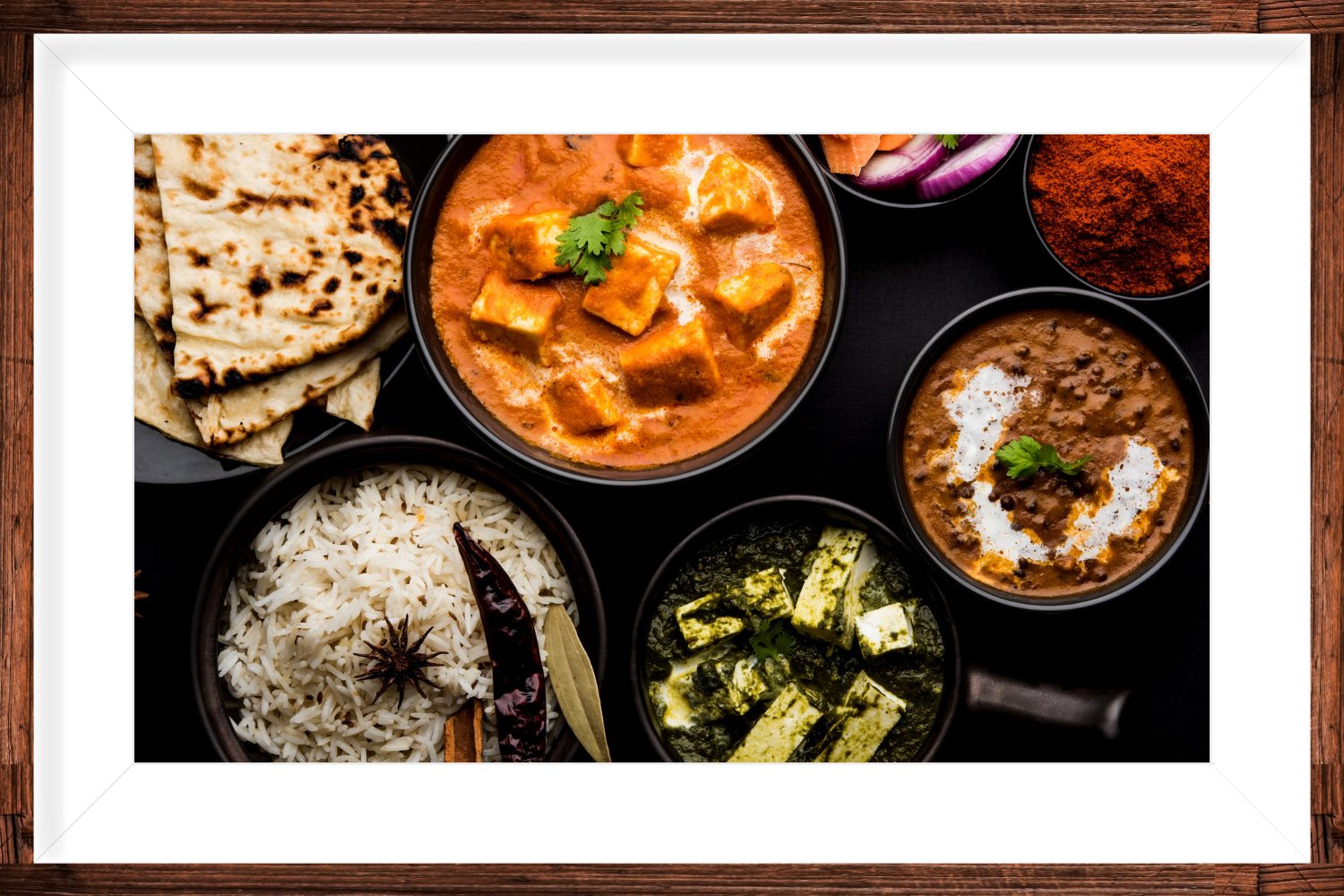 The delicious treat at Tandoori Flames!