Indian Restaurant in Tarneit
Indian Food Restaurant In Tarneit – Good Food And Great Vibes
The way you make an omelet reveals your character. – Anthony Bourdain
For us, our food is our identity and way of expressing our gratitude to our customers. We, at Tandoori flames aim for our customer health and the rest of the things are taken care of by this one thing alone. We invest in our staff equally to train them in best cooking skills and serving manners, We are known well in Tarneit for our hospitality and customer relationship. We mainly deal in Indian cuisines as we wish to spread Indian culture within the suburb and nations across as we feel Indian cuisine is the only food that reflects love more than just flavours. The colours of cooked India food depicts their culture, their sacrifices and their motto of unity in diversity. Indians grow their spices and food in their own house and this is what makes the taste unique and depicts hardwork and love.
The spices we order are home grown too and we make sure it is passed through strict guidelines and organic standards. The reason why we focus too much on the spices and their quality than the rest of the things while preparing Indian cuisines is because the taste entirely lies in them. The indian spices are high in nutrition value and are known as a good immunity booster. Some of the major spices we use in our kitchen are
Turmeric (rich in anti-inflammatory and antioxidant compounds, serves in gastrointestinal problems)
Red chilly (rich in vitamin A and C)
Cardamom (has Cancer-Fighting Compounds)
Cumin seeds (Helps in cholesterol levels and diabetes)
Cloves (Main component for liver health)
Cinnamon (Helps in treating fungal infections, managing sugar levels, helps in preventing Alzheimer's disease)
Black pepper (rich in potassium, calcium, magnesium, phosphorus, sodium, vitamin E, folate, vitamin K. as well as dietary fiber )
Mustard seeds (Improves Cardiovascular Health, used in Aches and Pains Treatment, dealing with Nerves System as well as known as Poison Repellent)
We use other spices alternatively but the above mentioned are used universally in our recipes. You can get the taste of it in our every food as our chefs cook meals keeping in mind the health benefits of the dish. If you ever have a chance, you can discuss your food nutrition value with our chefs and managers and you would be surprised to know the benefits of eating indian food on a regular basis.
Visit our indian restaurant in Tarneit to try our special Indian cuisines or book your takeaways or home delivery at https://tandooriflamesmelbourne.com.au/indian-restaurant-tarneit/ or call 1800717616.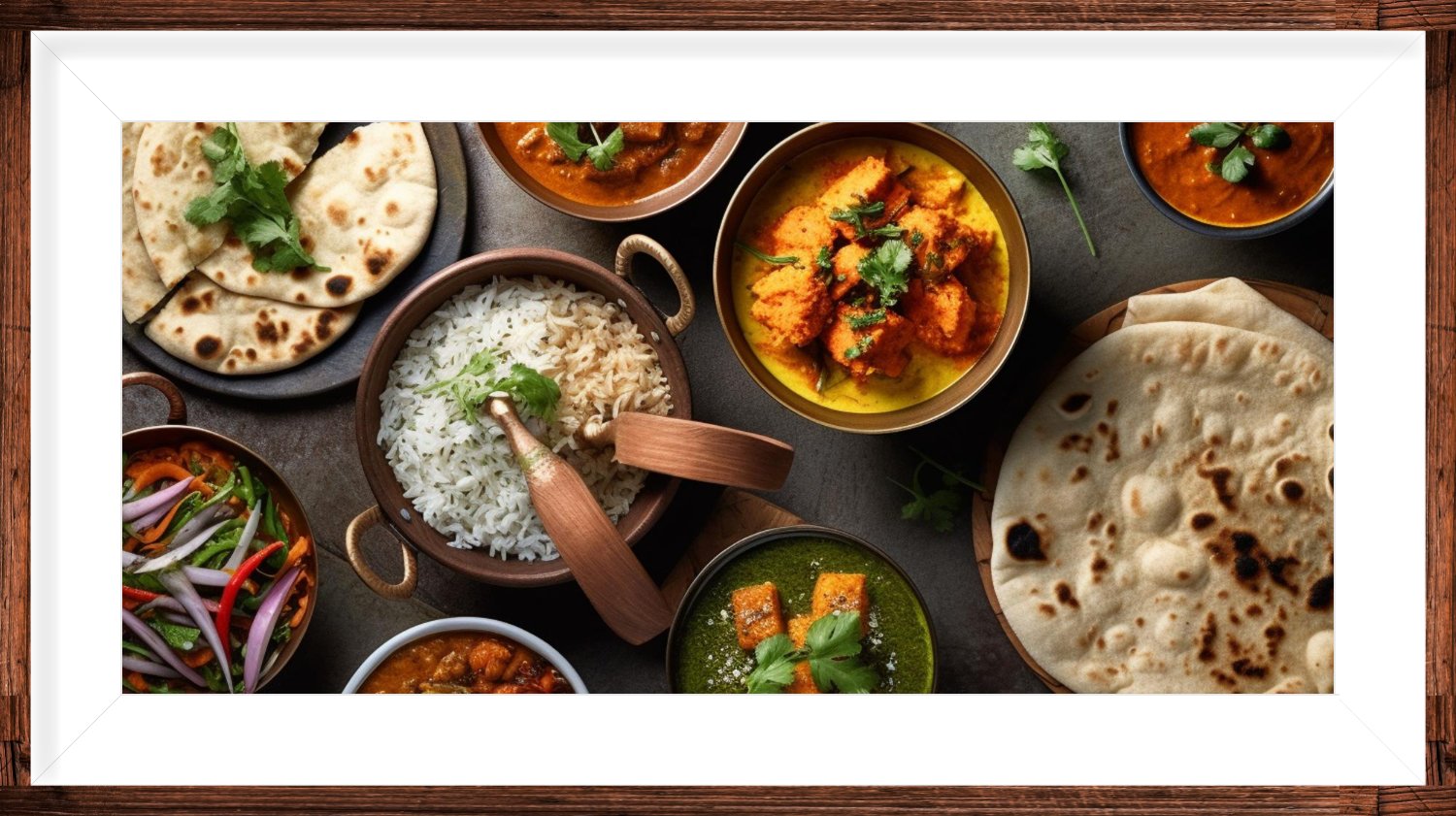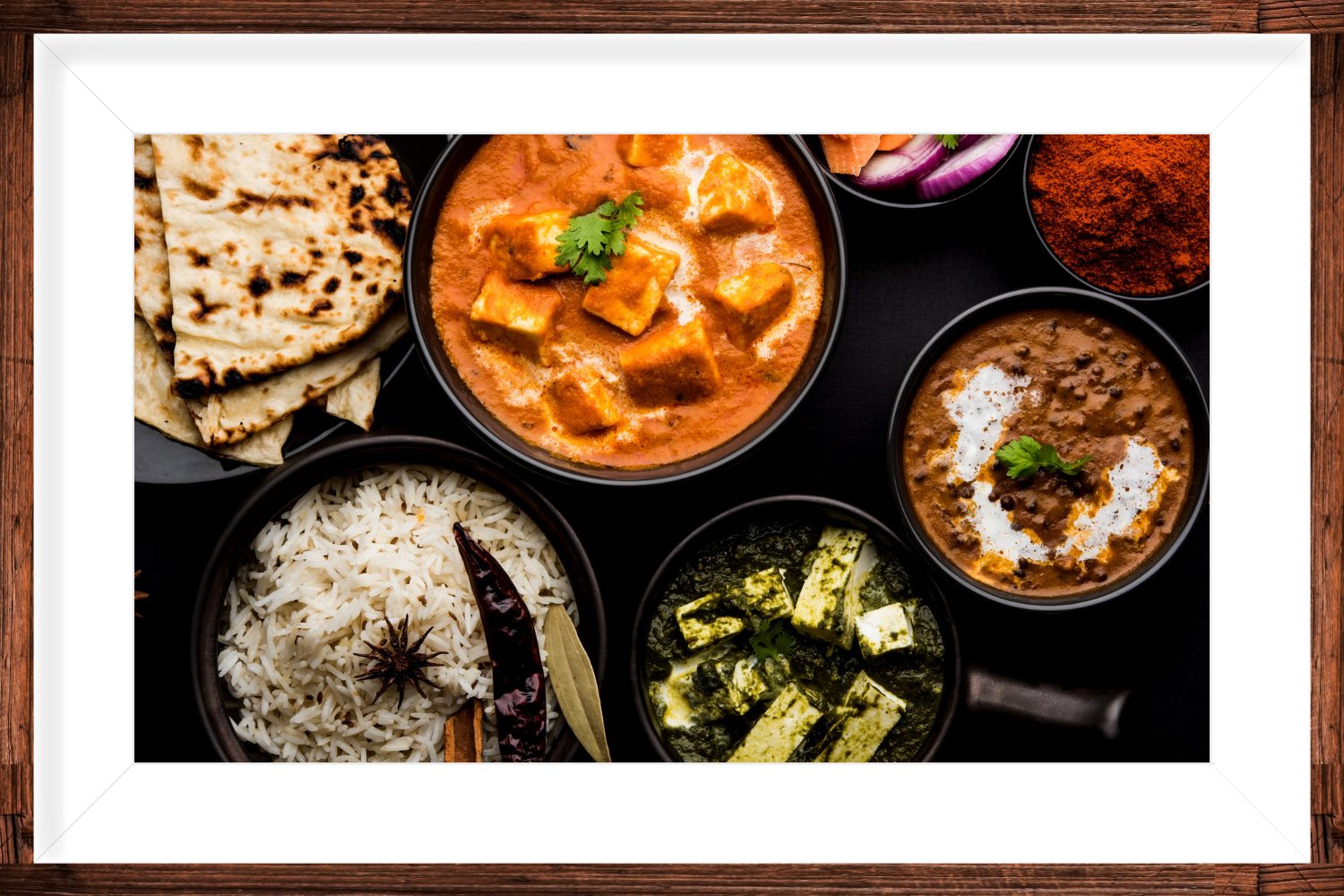 The delicious treat at Tandoori Flames!