Indian Restaurant in Point Cook
Delicious Indian Restaurant In Point Cook – The Perfect Food 'At times, small things make a big room in our heart'.
This is the same with food. The small particles grown in the fields make a huge contribution to the survival cycle. It is the only objective that is common in all classes of people. There is hardly any meal in the world which is cooked without extra efforts and love. Each country has its own methods, flavours and aroma that works as their representative to the fellow country members when they are trying to understand a particular culture.
We at Tandoori Flames cater food that is made with the love and passion from India. Our chefs are well trained in preparing Indian dishes from the northern as well as southern part of the country. We believe in experimentation and so do our chefs that keep learning new dishes and gain feedback from our clients as India is a country where every 5 kms the taste and method of cooking a particular dish changes along with their names. Therefore, there is never a shortage of varieties in dishes for us. Some of the dishes through which our customers know us well are Chicken Madras (a special dish from southern part of India), Amritsari Chole (a pure taste of Amritsar from northern part of India), Vegan butter Chicken, Saag tofu (a protein rich meal to take care of your health), Dal tadka (organic imported daal from Indian fields), Aloo tikki chaat (a famous street food of northern India).
At times we have guests who are new to Indian cuisines and for this we have prepared a special menu in the buffet to have them access to various Indian cuisines in a single round. We also serve packages like Meal for one, Meal for two, Indo chinese meal deal, Family meal, Vegan meal and more combos at affordable rates.
To taste our food from our Indian restaurant in Point cook, visit https://tandooriflamesmelbourne.com.au/indian-restaurant-point-cook/ for takeaways and home deliveries.
Visit https://tandooriflamesmelbourne.com.au/newport/ or call 1800717616.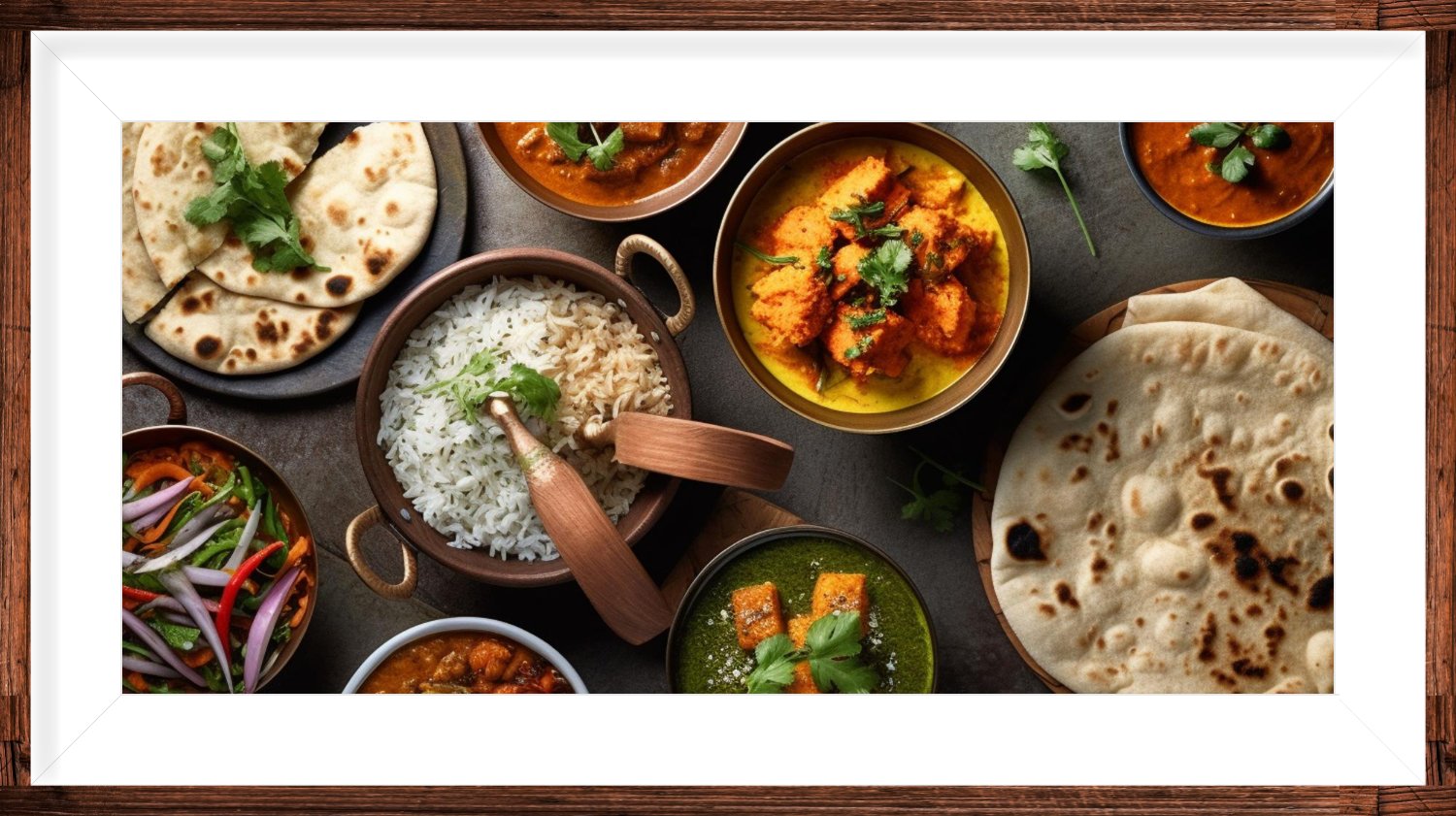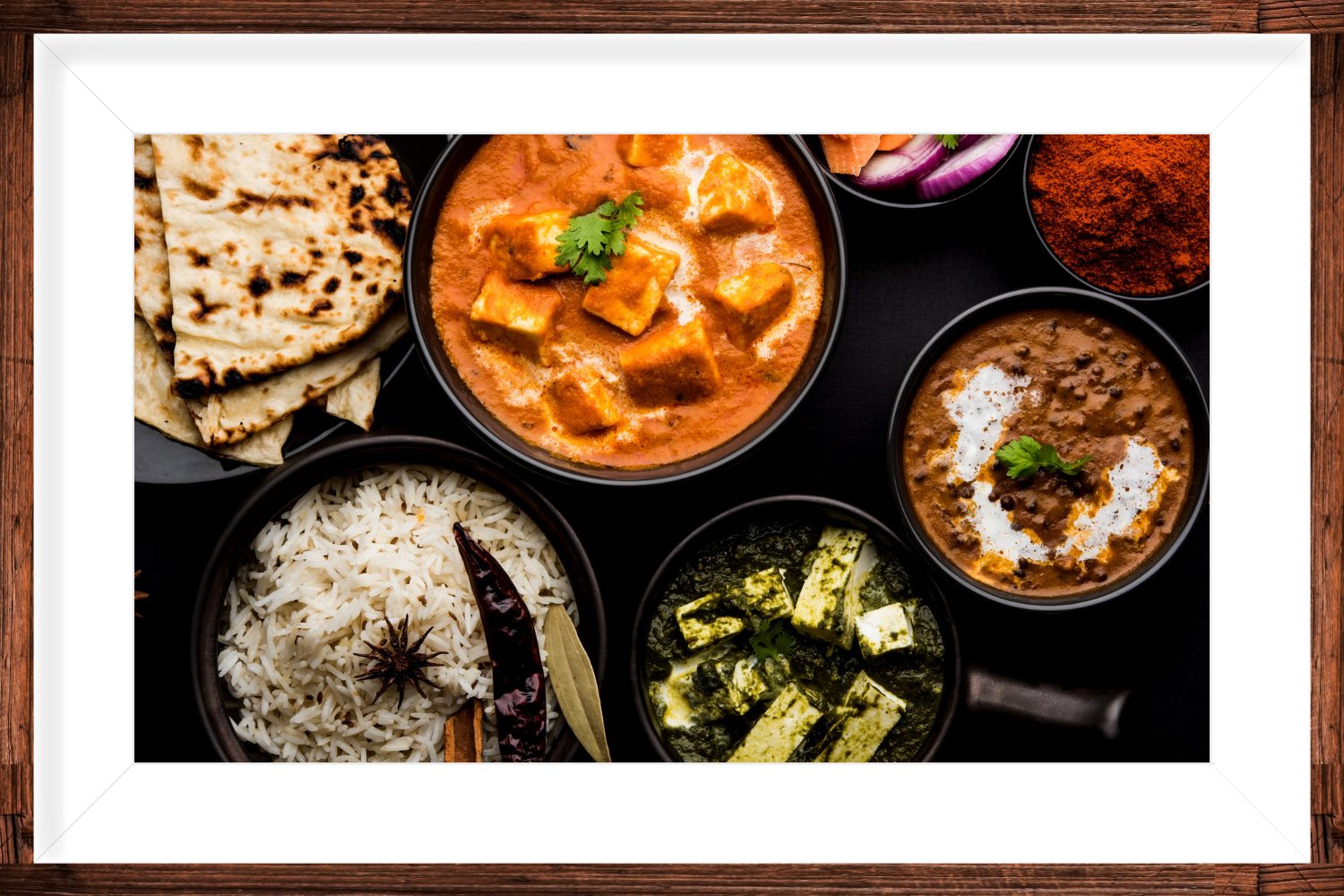 The delicious treat at Tandoori Flames!