The Best Indian Restaurant Hoppers Crossing
'Food is everything we are. It's an extension of nationalist feeling, ethnic feeling, your personal history, your province, your region, your tribe, your grandma. It's inseparable from those from the get-go.' Anthony Bourdain
It is definitely true as food is the representation of our culture, our land and who we are as a person. We ast Tandoori Flames very well believe that food brings you closer not only locally but also globally to the people. We serve Indian food in the best and most exotic way to help you understand the Indian culture in a better way through our taste. Our chefs are experts from Indian and nearby countries that exactly know the proportions of spices to be added in the food to make it singularly Indian in every possible way. Along with this, we have regular training of our staff where they learn new dishes and experiment with the old one as Indian food is nothing but a game of spices. If they are mixed and played well, the winning trophy is all awaited at home.
Looking at the present scenario, we even believe it is the game of hygiene score along with the game of spice mix. We have adopted new safety and hygiene standards in our cooking regime to make sure our food serves the best to our customer's health.
Hoppers Crossing suburb is the best to reside due to low population density and pollution problems. Our restaurant, Tandoori Flames is located right in the center and is equidistant to a good number of tourist places. The weather at Hoppers Crossing is pleasant round the year and that's the main attraction point to the travellers.
To try delicious Indian food in our Indian restaurant in Hoppers crossing, dine in with us or book your take away at https://tandooriflamesmelbourne.com.au/indian-restaurant-hoppers-crossing/ or call 1800717616.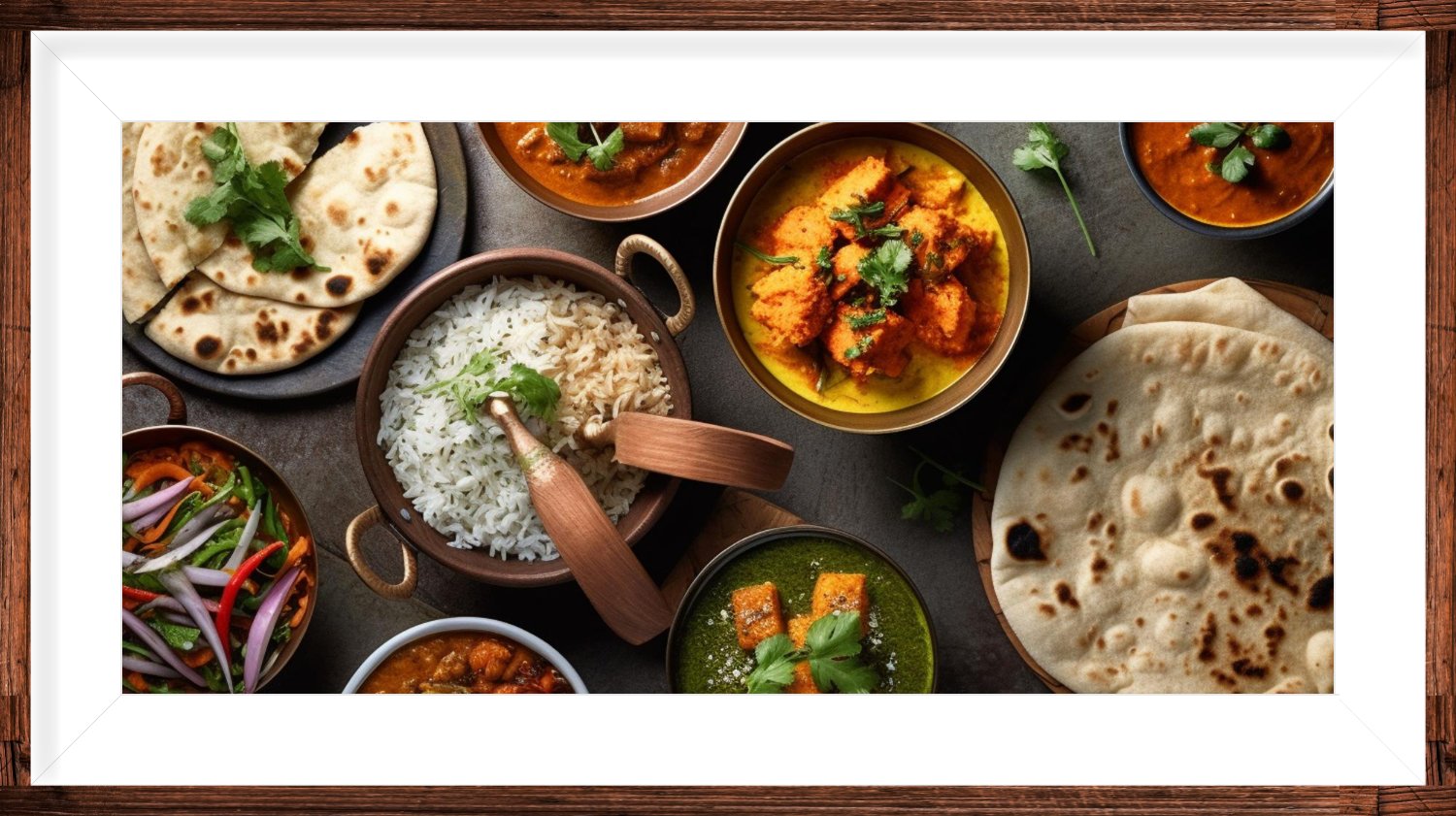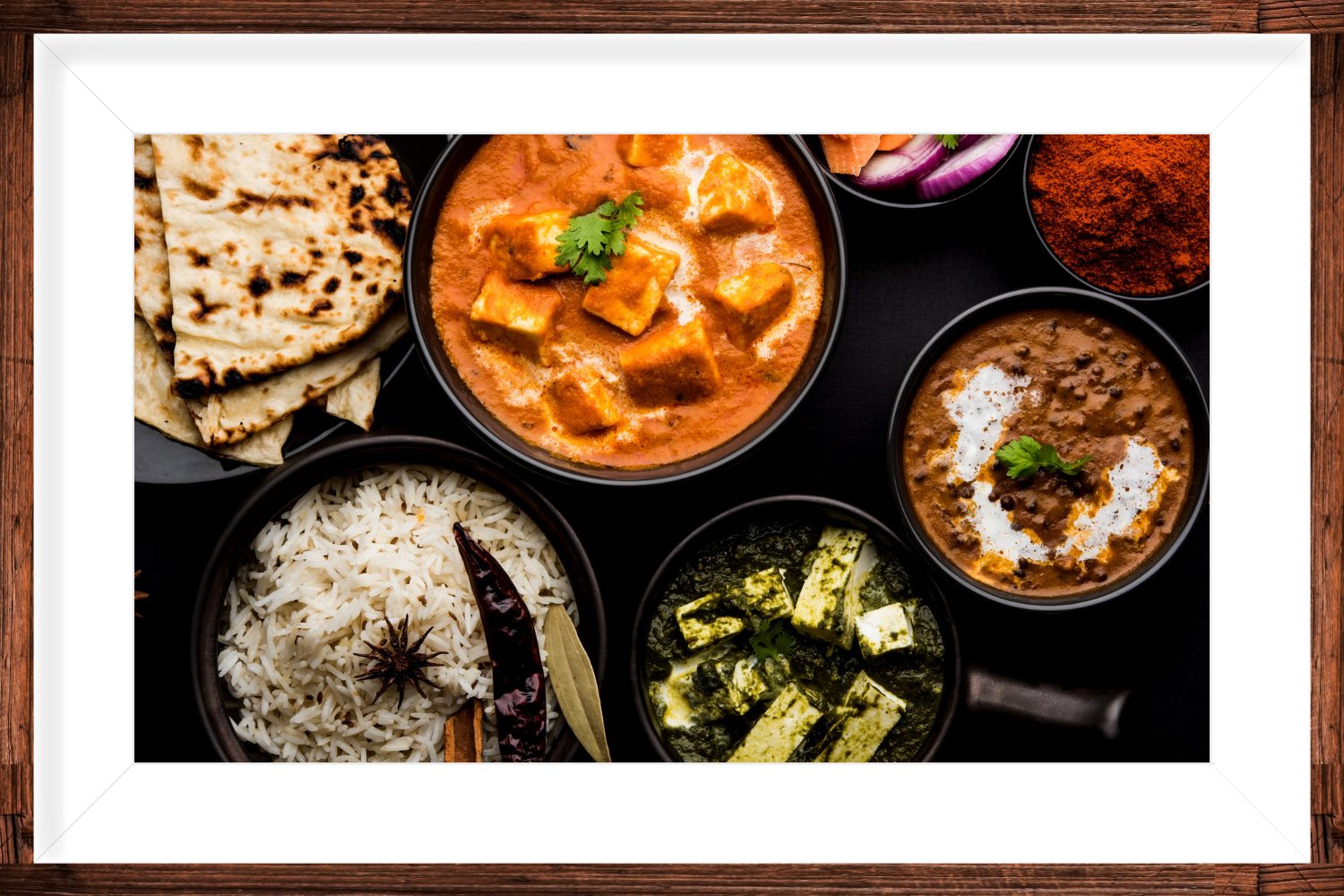 The delicious treat at Tandoori Flames!