The best Indian Restaurant in Altona North
When abroad, it is inevitable to be hit by strong cravings for authentic Indian food. With a range of delicacies ranging from the rich Mughlai flavours to the most lip-smacking street foods from North India, there is everything about the Indian food to satiate the taste buds. At Tandoori Flames, the most amazing Indian Restaurant in Altona North, there is plenty to experience through Indian cuisine.
We serve for the Indian food craving in Altona North:
For an authentic Indian fare with original spices, local produce and strong aromas – Tandoori Flames rarely disappoint. Our menu features both vegetarian and non-vegetarian dishes, including popular tandoori preparations and traditional Indian meals. We strive to provide the best flavours through a wide selection of entrees, mains, bread, beverages, desserts and accompaniment. Our restaurant also provides takeaway options so that you can relish the tastes at your own comfort.
Our catering services:
Be it an extravagant occasion or a small casual affair, we cater to the needs of customised menus and function rooms. Our professionally trained staff and chefs ensure that your guests leave with a heartily filled stomach and great tastes. Moreover, we take care of all the services related to the food, so that you have a great time to spend with the invitees. We can handle all the catering requirements, ranging from corporate lunches to lavish weddings with a combination of cuisines.
We are located just 10 km south-west of Melbourne's central business district. So, next time if you are in Melbourne, visit us to discover an all-new experience of Indian aromas and flavours!
Visit https://tandooriflamesmelbourne.com.au/newport/ or call 1800717616.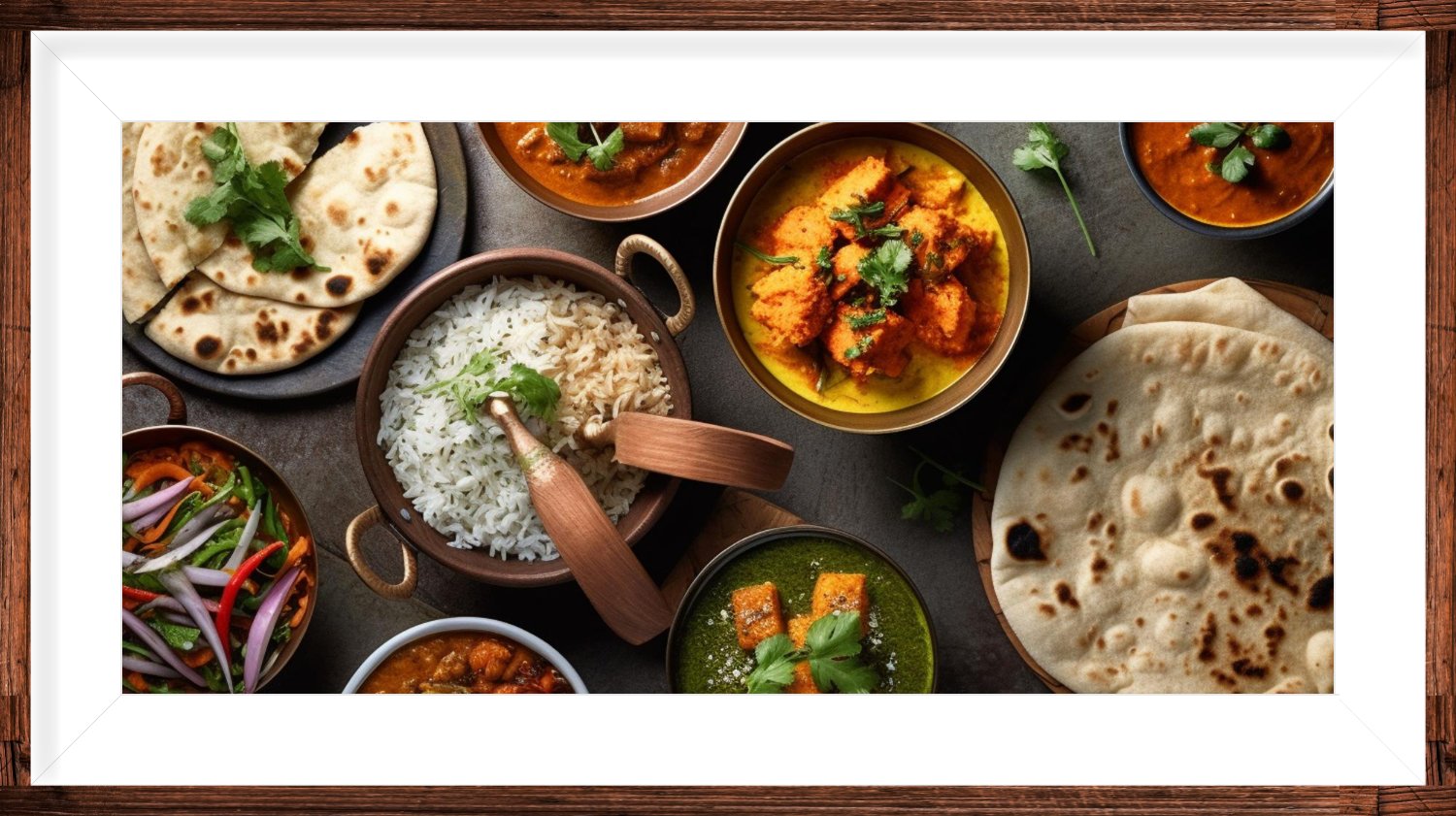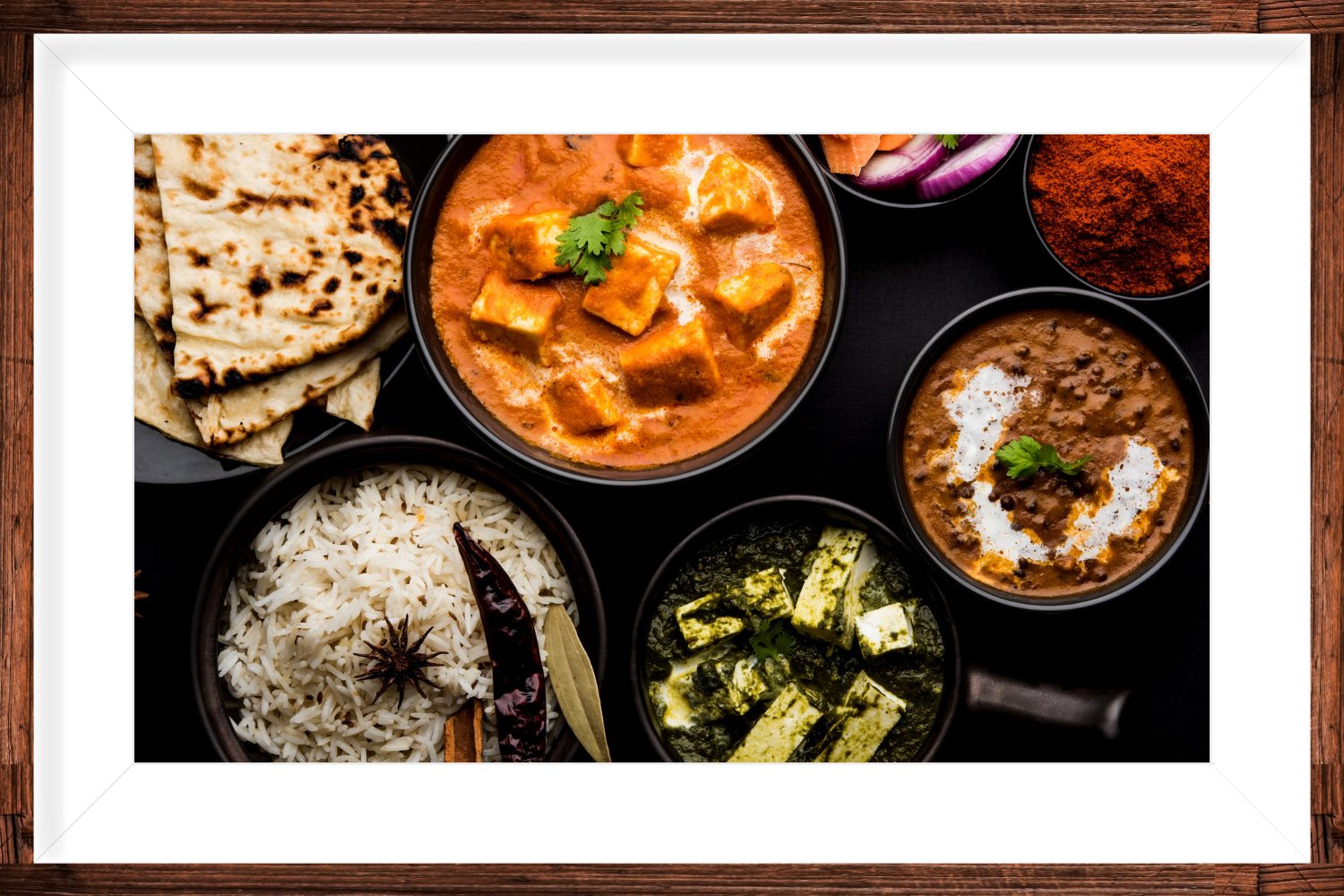 The delicious treat at Tandoori Flames!