Find the perfect gift to make any occasion truly special, only at our gift shop
We live in a world where even 24 hours a day are not enough. We are so busy in our daily life that we often forget that we all have a few people in our life who love us more than we do.
How about letting them know how special they are in your life; how about passing them love in the form of gifts!
A gift, however, has to be special just like the person you're presenting it to. Moreover, moments are worth a memory only when you make them unforgettable. And nothing remains in your memory more than a surprise.
How about a surprise gift at a place they were least expecting it. How about their favourite Indian restaurant in Melbourne - Tandoori Flames?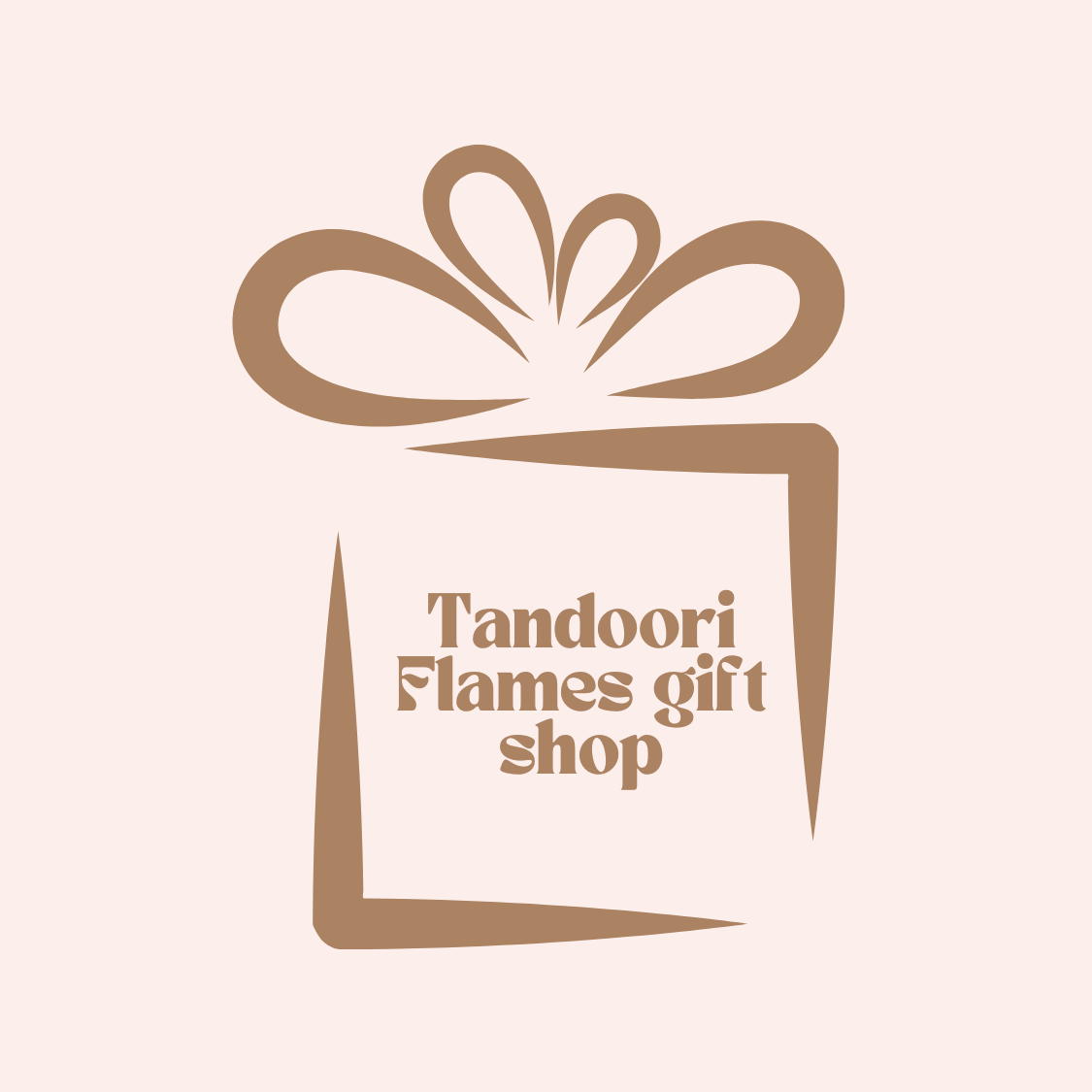 Yes, Tandoori Flames has just started a gift service at their restaurants in South Kingsville.
If someone you know is coming to Tandoori Flames for a celebration, you can ask us to buy things for him or her on your behalf for a small fee. Following are the things you can ask us to buy:
Cakes
Flowers
Perfumes
Gift Cards From Major Shopping Centres
Watches
Sunglasses
Or any other things
Pay for the gifts in advance and we will keep them ready to be presented.
Tandoori Flames can put an extended smile on your loved-ones' faces on their special day. Call today – 1800 717 616
Aurora
39$
Melanie
38$
Meadow
29$
Rosie
38$
Celestial
39$
Alba
43$
Silver
29$
Amony
29$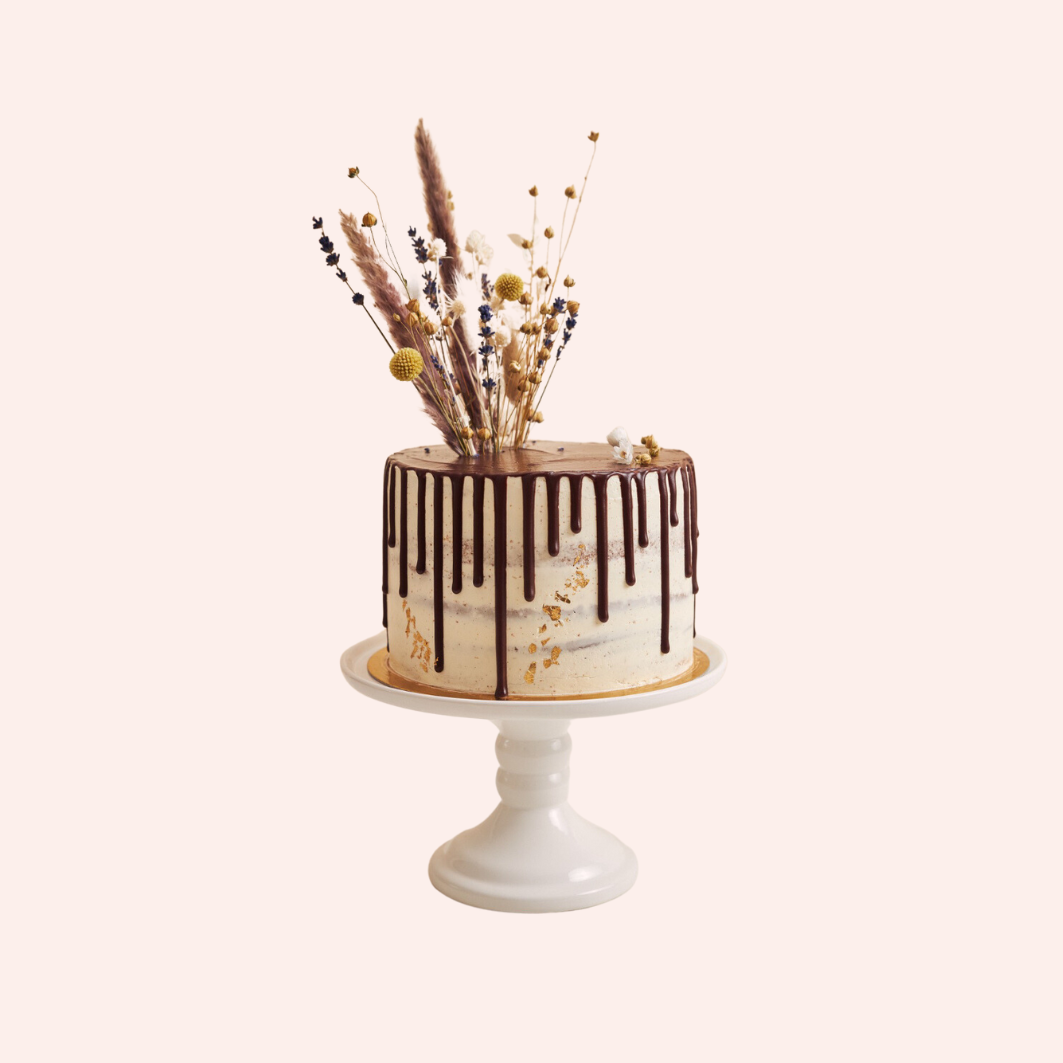 If you're looking for a delectable dessert option in Melbourne, look no further than Tandoori Flames. Our extensive menu boasts a fantastic selection of cakes that are made fresh in-house and available in a wide variety of flavors to suit any taste preference. Satisfy your cravings with our popular Black Forest, Red Velvet, or Chocolate Fudge cake. Our skilled pastry chefs use only the finest ingredients to create each cake to perfection, ensuring every bite is rich, moist, and absolutely delicious. Whether you're celebrating a special occasion or simply looking for a sweet treat, Tandoori Flames has all your cake needs covered. Come visit us and indulge in the finest desserts that Melbourne has to offer.
"Exceptional!"
I am thrilled to share the most positive shopping experience I have ever had at Tandoori Flames! The team truly goes above and beyond to provide exceptional customer service and top-notch gift items.
Sonal Talwar
"Stunning!"
From the moment I walked in the door, I was warmly greeted by the friendly staff who helped me find exactly what I was looking for. I was blown away by the wide variety of unique and stunning high-quality items they have available, all at very reasonable prices.
Grace Robinson
"Fabulous"
Not only did the gift shop exceed my expectations with their excellent service and products, but their attention to detail truly made my shopping experience fabulous. From elegantly wrapping my purchases to the personal touch of a handwritten note, I felt appreciated and valued as a customer.
Chloe Wright
"Gorgeous"
I would highly recommend Tandoori Flames to anyone searching for a gorgeous gift for someone (or for yourself!). Their unique inventory, affordable prices, exceptional customer service, and personal touch make them a gift shop unlike any other.
Lily Chen