Corporate Function Venues & Events
Corporate Function Venues & Events
Planning a corporate event is like solving a jigsaw puzzle. You have to put together different pieces to get a complete picture.  
Whatever the scale and type of corporate event, venue selection is a crucial piece of this puzzle. It plays a decisive role in determining whether your event will be a success and serve its purpose! 
If your search for a perfect corporate function venue is still on, contact Tandoori Flames Indian Restaurant
Tandoori Flames – A Perfect Place to Host a Stellar Corporate Event
An award-winning Indian restaurant in Melbourne, Tandoori Flames offers best corporate function venues. 
Combining a chic modern style and welcoming ambiance, we ensure your event becomes a hit.  Besides, we help you with planning an event that your guests cherish for years. 
With customised decoration, sumptuous menu and a dedicated team, we offer help at every stage. 
From annual general meetings to launch parties, our versatile venues offers an ideal setting. Our team explores an ocean of possibilities to create a stellar event that leaves an indelible impact on your guests. 
Well-Equipped Venues for All Corporate Event Needs
From booking the date and venue, to orchestrating the day-of timeline and events, this service includes assistance.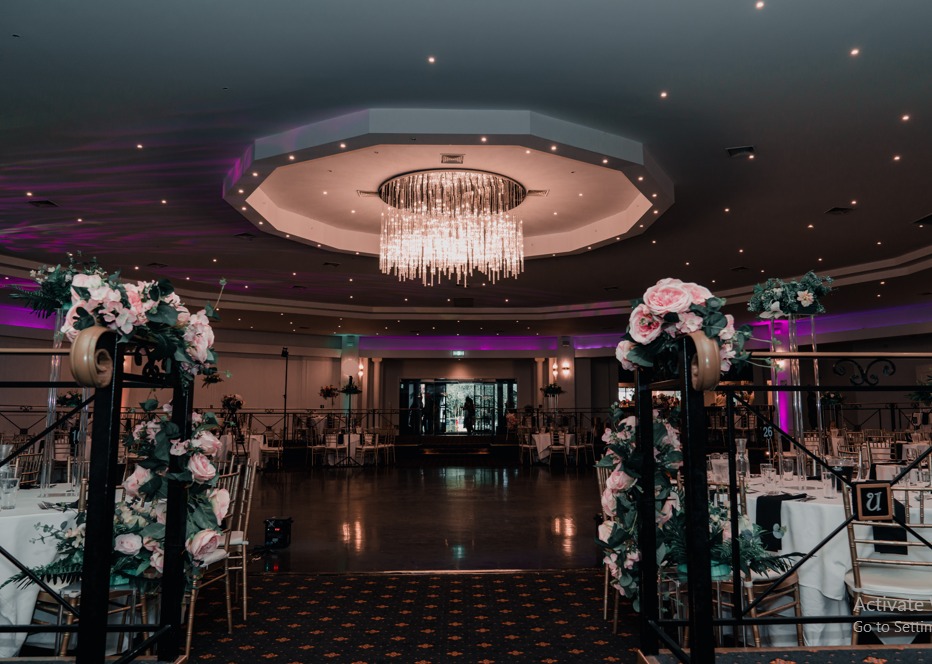 Make Successful Business Deals Over a Great Menu
Our team of highly skilled and trained chefs are culinary masters with years of experience in catering to unique dietary requirements. With an aim to keep your guests full, satisfied and refreshed, our passionate team of gastronomes prepare a delicious bespoke menu that addresses the unique nature of your event, along with varying dietary requirements of your guests. 
Get in touch with us for booking details!!!