Corporate Event Catering - Impeccable Elegance!
Outstanding Corporate Catering Melbourne
Looking to pull off an all-day corporate event for your employees, business associates or clientele? Piquant food is not only a great ice breaker, but it also leaves behind an indelible experience.
When you're in the midst of planning a corporate event, you just want to focus on the bigger picture, and not sweat out on sorting out your catering requirement! That's where we come in!
Tandoori Flames Where Great Deal Happens Over Great Meals!
An award-winning Indian restaurant, Tandoori Flames, offers a complete catering experience! We offer sumptuous and bespoke Indian corporate catering services.
Our passion for bringing good food and people together gets reflected in our flavour filled cuisines. Additionally, we use seasonal ingredients and farm fresh produce to ensure the food is belly-warming
Classy Corporate Menus For an Unforgettable Experience
Whether you are planning to have a theme party for your coworkers or organise an annual general meeting, we create customised menus. With great attention to detail, our skilled team of chefs and wait staff ensure smooth and hassle-free experience from start to finish. Our extensive menu, with its authentic Indian fare, are so contemporary that will leave your guests ecstatic. Be it a conference, corporate dinner, or seminar, we've deliver extraordinary Indian catering experience!
Well-Curate Indian Menu for a Flavourful Corporate Event
A corporate menu should be well-curated, so it can complement the theme of your celebration.
With our team of experienced and skilled chefs, we carefully design and curate a gourmet menu. We offer a variety of options when it comes to corporate event food catering – be it a sit down dinner, a buffet spread or live food counters.
Get in touch with us to know your options. Call us Now!
Tandoori Flames – A Perfect Place to Host a Stellar Corporate Event
An award-winning Indian restaurant in Melbourne, Tandoori Flames offers best corporate function venues. 
Combining a chic modern style and welcoming ambiance, we ensure your event becomes a hit.  Besides, we help you with planning an event that your guests cherish for years. 
With customised decoration, sumptuous menu and a dedicated team, we offer help at every stage. 
From annual general meetings to launch parties, our versatile venues offers an ideal setting. Our team explores an ocean of possibilities to create a stellar event that leaves an indelible impact on your guests. 
Well-Equipped Venues for All Corporate Event Needs
From booking the date and venue, to orchestrating the day-of timeline and events, this service includes assistance.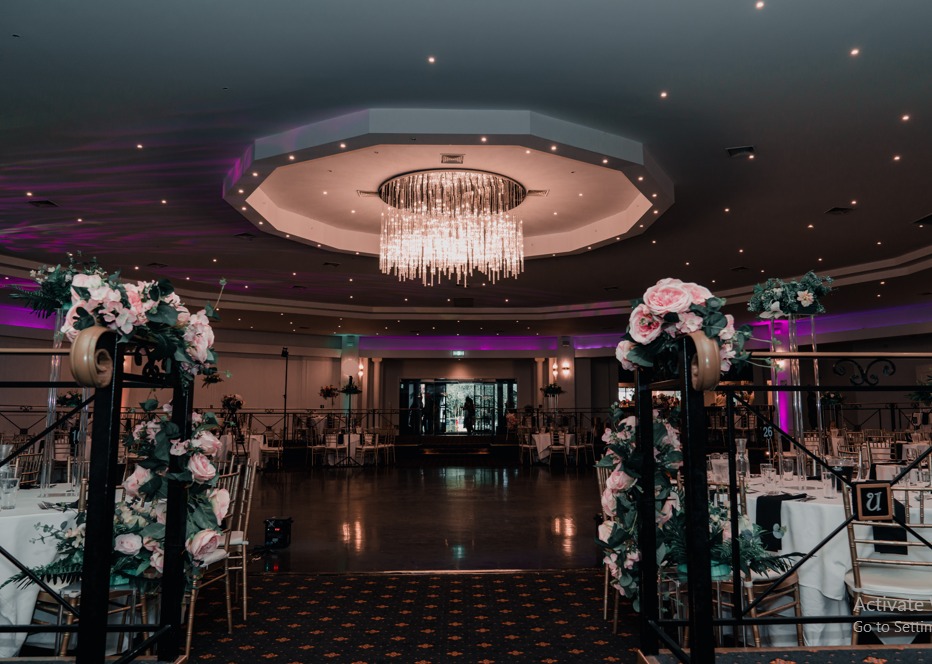 Make Successful Business Deals Over a Great Menu
Our team of highly skilled and trained chefs are culinary masters with years of experience in catering to unique dietary requirements. With an aim to keep your guests full, satisfied and refreshed, our passionate team of gastronomes prepare a delicious bespoke menu that addresses the unique nature of your event, along with varying dietary requirements of your guests. 
Get in touch with us for booking details!!!