Christmas Catering Melbourne
Have a memorable and stress-free Christmas party!
Christmas is the time of the year when everyone is happy and the joy is infectious. Holiday greetings, chilly weather, candles flickering, jingle bells on every corner, and above all reconnecting with friends and families for a Christmas party. But hosting an awesome event can be a very stressful and daunting task.
There are lots of things to do. From planning the menu, spending hours in preparing food for guests, going to grocery stores to buying the ingredients, and to decorating the house. To make you feel special this holiday season, we can give you one of your gifts early: a mouth-watering Christmas eve and day catering service!
A Christmas party to remember
With Tandoori Flames catering services, turn your Christmas party into a gourmet feast! We create bespoke menus to match your event catering requirements without breaking your budget. We offer a kaleidoscope of lip-smacking starters, a vast array of drinks, and tasty desserts. We offer unusual catering in Melbourne that will wow your guests and leave them impressed.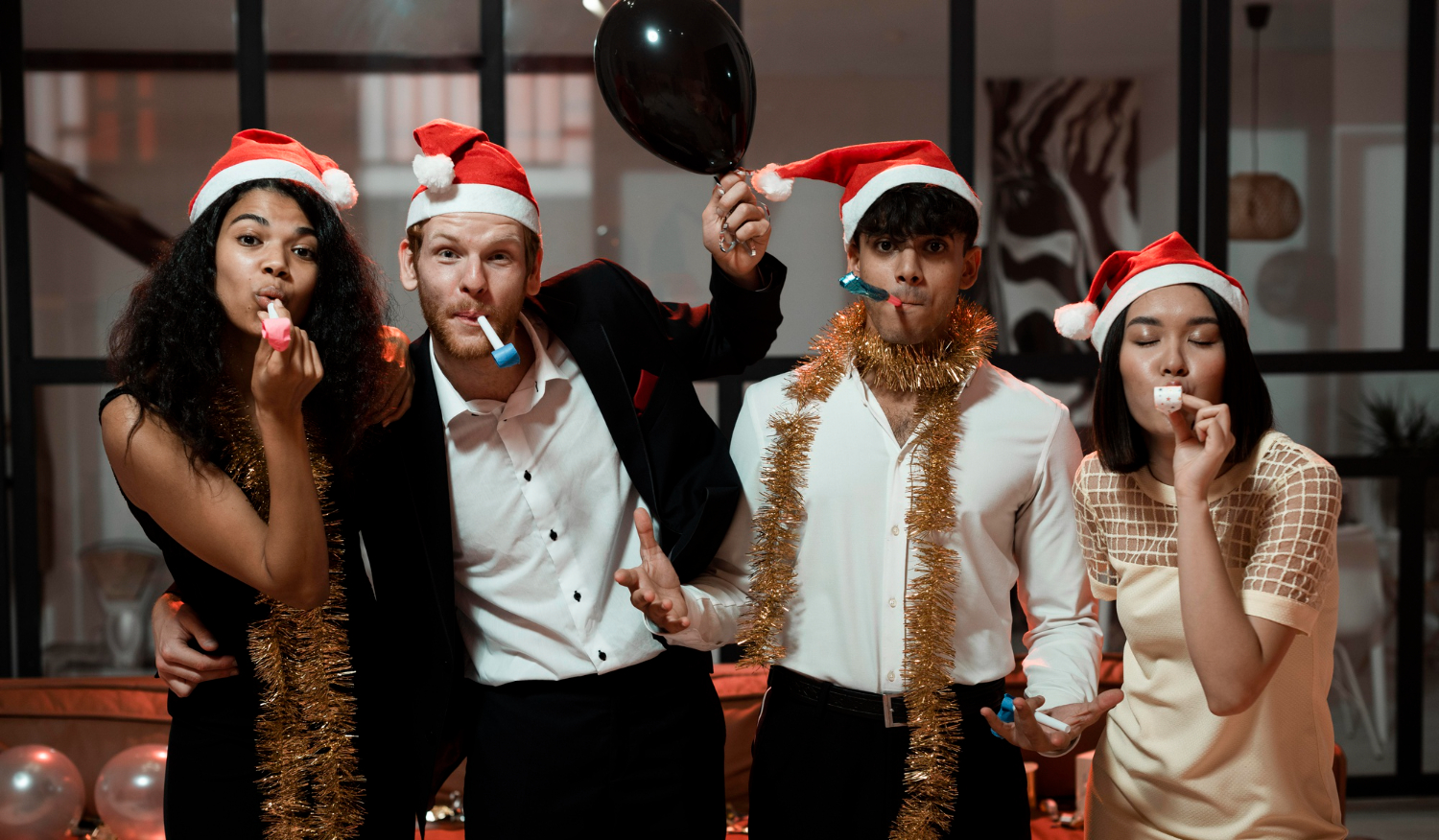 Get your food delivered at your doorstep!
We have made it easier for you. We will cook the food for you and deliver it to your home. All you have to do is give us a call and worry about your guest list! You can also personalise your menu to suit your guests.With our Christmas party catering in Melbourne, make your party one of the best in town. Just give Tandoori Flames a jingle bell and secure your catering booking as our calendar is filling up fast!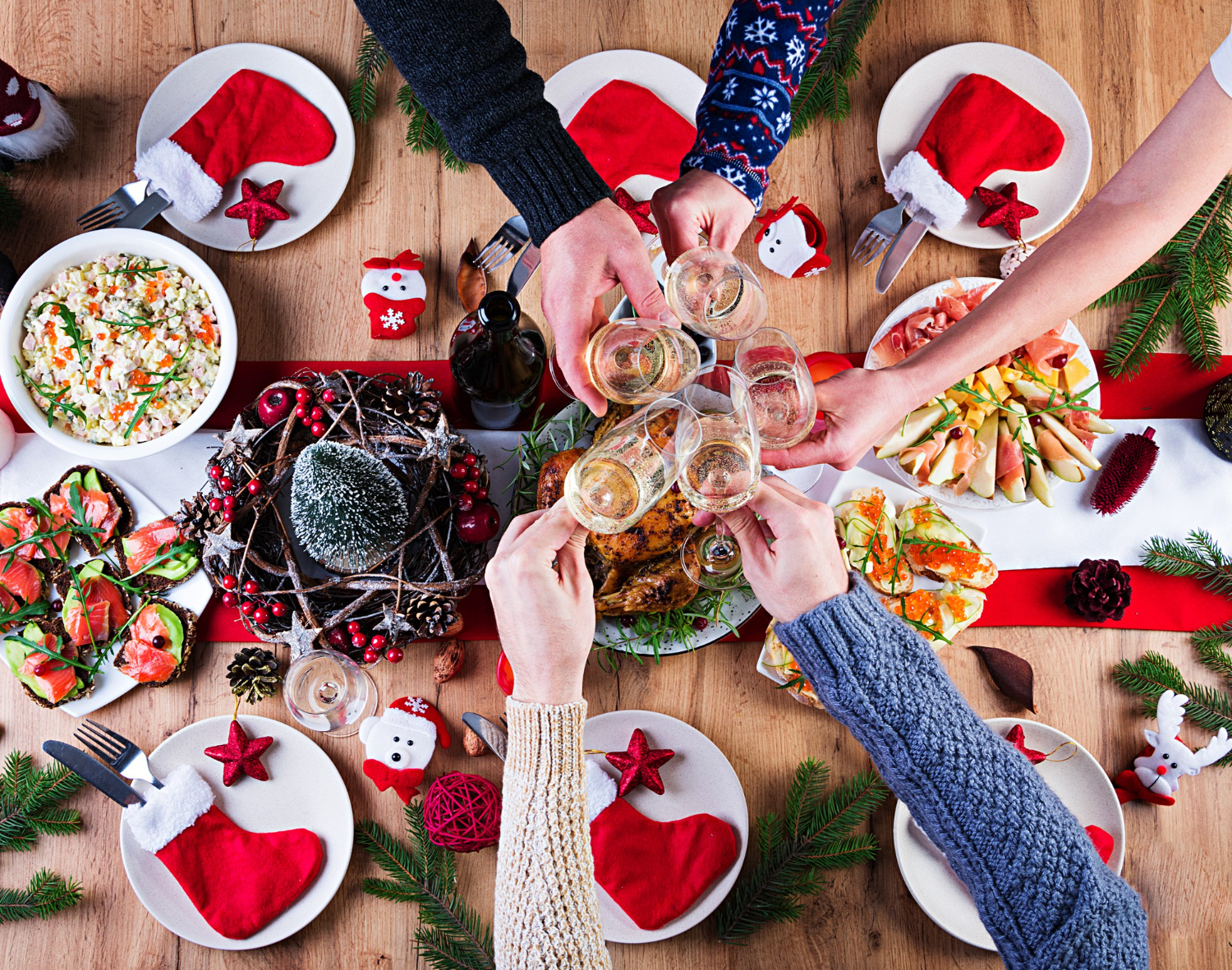 Looking for office Christmas party catering near you?
The office Christmas party is the time to make memories and enjoy delicious food with friends and colleagues. You've worked hard this year! Allow us to take the pain out of it. We provide a cost-effective, delicious office Christmas party catering service in Melbourne.
We will go the extra step and make your event special and memorable. Tandoori Flames promises to take care of all the prerequisites, so that you can be assured that there will be no loose ends. You just have to relax and enjoy entertaining your colleagues.
We can even cater to special diets so call us on South Kingsville 1800 717 616 to discuss your requirements and secure your Christmas catering booking today.
Let our experts help you today!