Celebrities@TandooriFlames
Here are just some of the celebrities who have enjoyed the food at Tandoori Flames:
Atif Aslam One of the famous singers from Bollywood of the current time. His songs are the most loved song currently. He is a singer with millions of fans. Best known for his unique voice.
Sukhvinder Singh The famous singer from Bollywood who sang the great song Jai Ho in Oscar-winning moved Slumdog millionaire. He is Indias one of the most influential singers.
Genelia D Souza Famous actress of Bollywood and wife of Ritesh Deshmukh who is also a great actor in Bollywood.
Udit Narayan: He is a senior singer in Bollywood who spread craziness from his song to every corner of India and outside.
Chiranjeevi With His Family: He was a renowned actor in South movies of India and also worked in Bollywood. He is a VVIP from India. Now he is a Union minister of state, Ministry of tourism (incredible India) and also a Member of Parliament (Rajya Sabha)
Mika Singh: Mika is a fabulous singer of Bollywood with lots of fans, He is one of the reputed and most wanted singers of Bollywood.
Being one of Melbournes finest Indian Restaurants, providing authentic Indian food for Indian food lovers, cooked by experienced Indian chefs there is something on the menu to delight all taste buds. Our chefs take pride in cooking to order and ensure that only the freshest and finest of ingredients are used.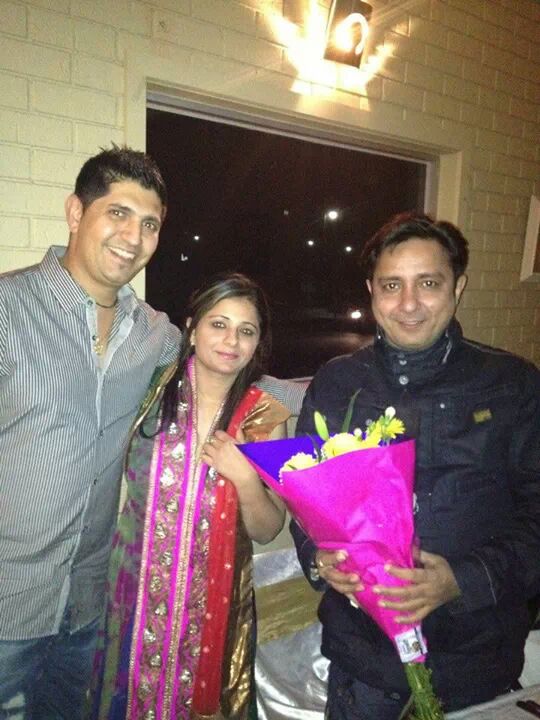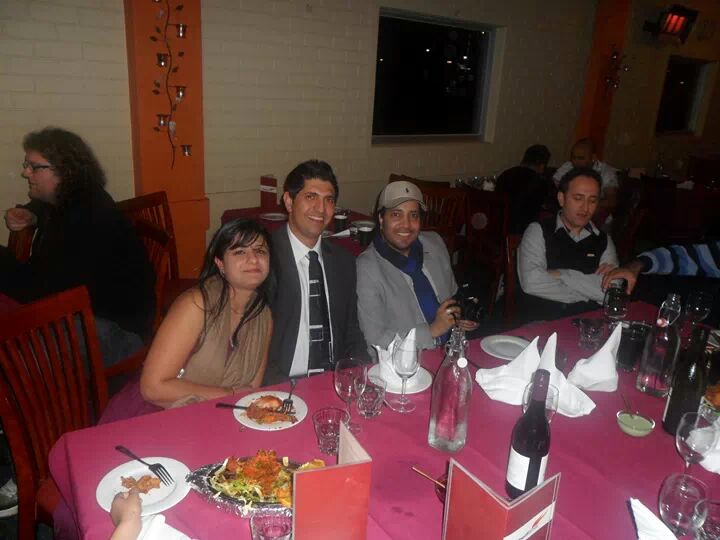 Mika Singh the most favorite Bolly wood playback singer & actor with Jimmy & Deepti @ Tandoori Flames.
Bolllywood actor & producer Chiranjeevi, his son Ram Charan and with Jimmy & Deepti. @ Tandoori Flames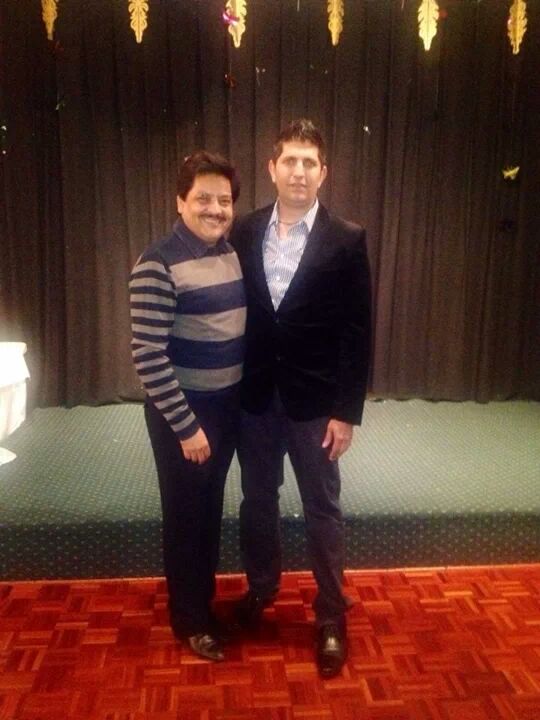 Udit Narayan, a famous Bolly wood playback singer with Jimmy @ tandoori flames
Atif Aslam Pakistani pop singer & actor with kids @Tandoori Flames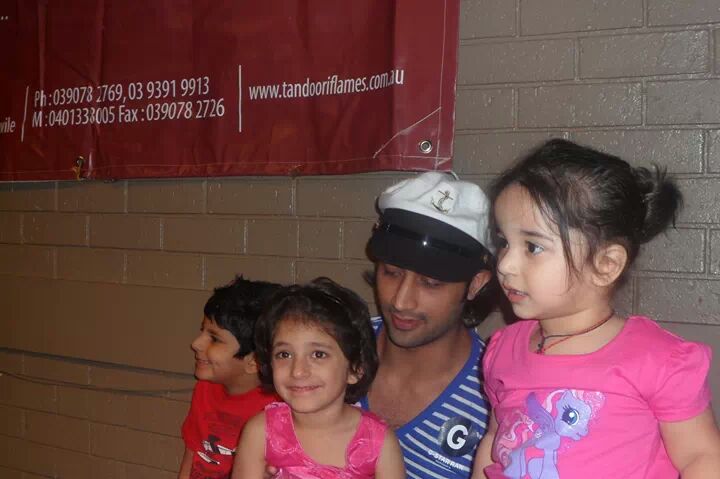 Bollywood leading actress Genesis D'Souza with Deepti @ Tandoori Flames
JASSI jaaraj @ tandoori flames on press conference with Jimmy & others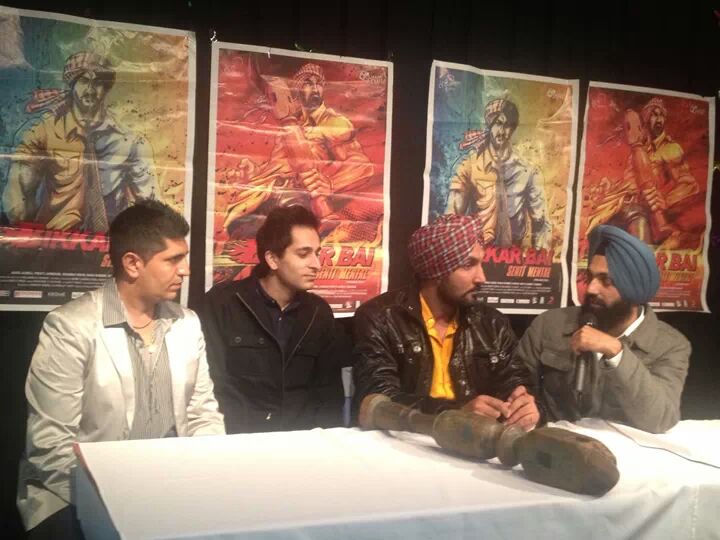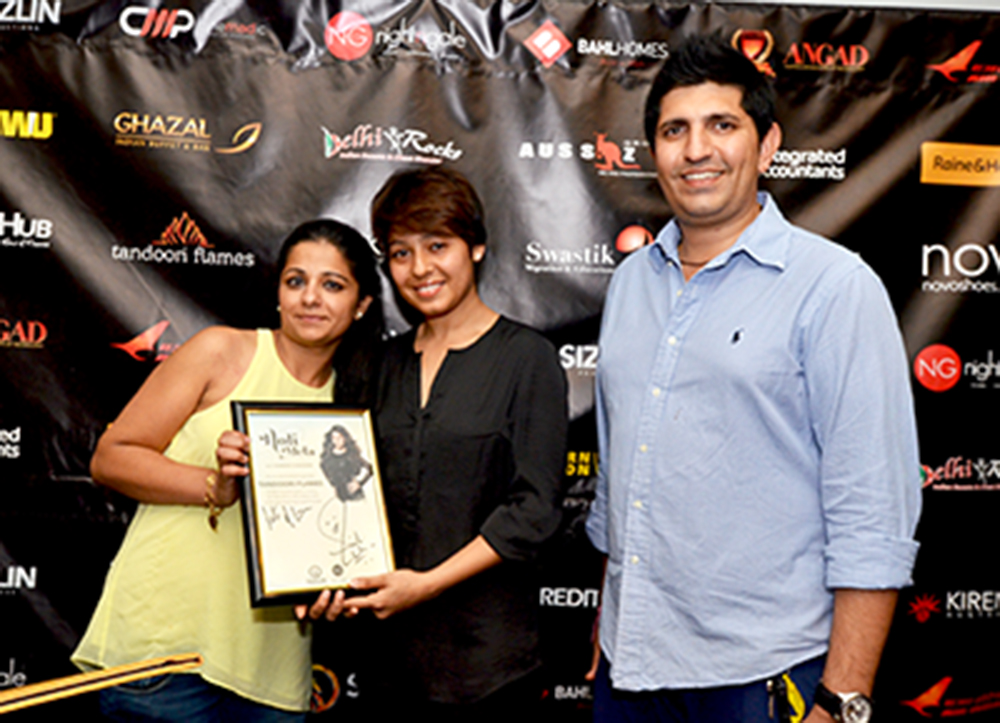 SUNIDHI Chauhan Bolly wood best known singer with Jimmy & Deepti @ tandoori flames

Join Our
Member Club
Get 5% off your first order when you subscribe to our newsletter