Tandoori Flames

5 months ago
#StayHome This Mother's Day With a Takeaway From Your Favourite Indian Restaurant in Melbourne
Life began with waking up and loving mother's face. She is your first friend, your best friend and your forever friend. With less than 30 days to Mother's Day, it's time to prepare for her special day, and what could be more special than treating her to a scrumptious meal that you can relish from the comfort of your couch.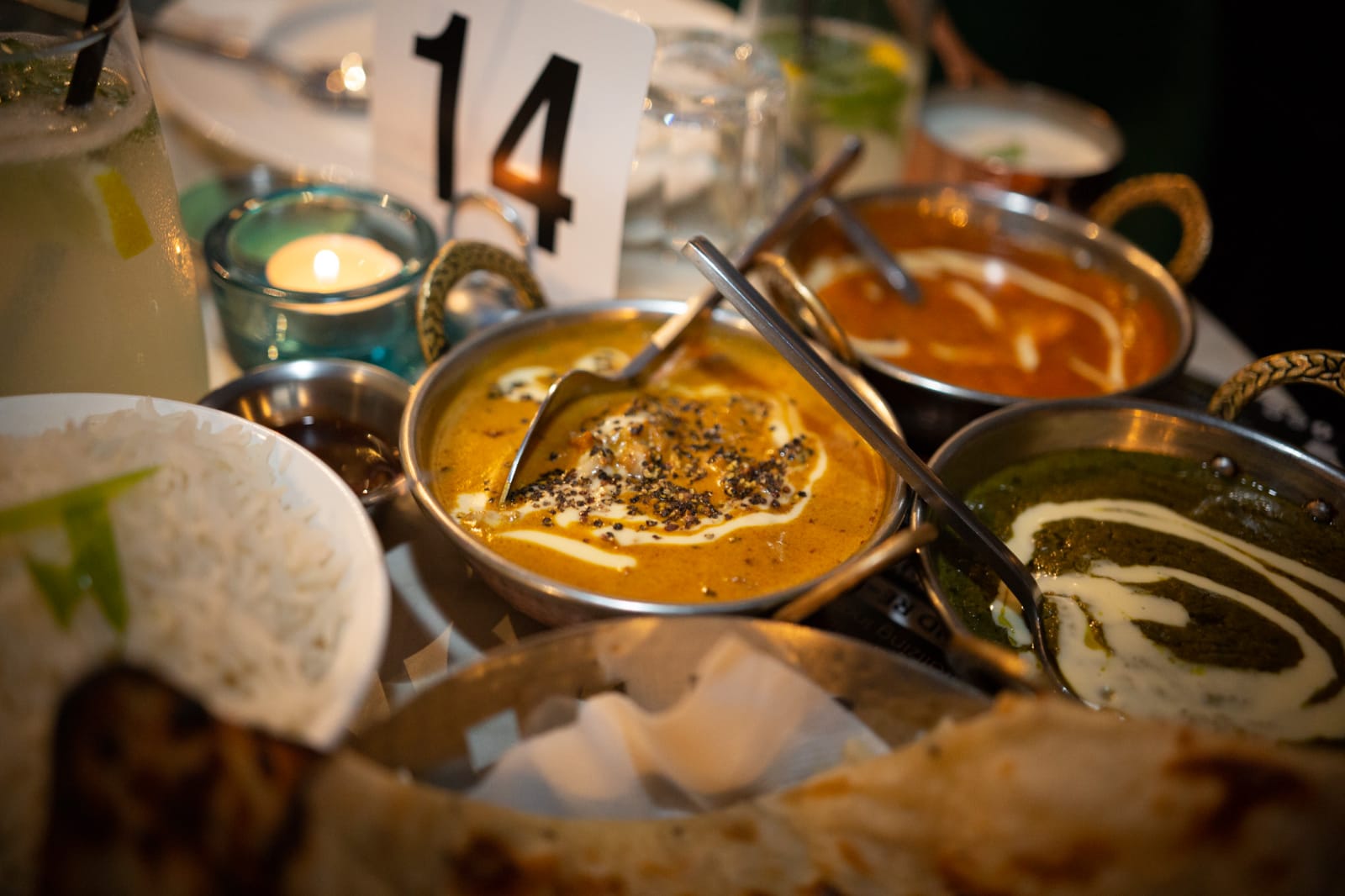 A perfect mother's day means a meal cooked and had with love. It's time to treat your mom to gorgeous Indian food. The first special lady of your life deserves a special dinner. Tandoori Flames offer a "taste of tradition". We bring the sublime and complex flavours of the Indian epicurean heritage to all our dishes. We start planning for Mother's Day well in advance to ensure that your culinary experience is seamless and memorable.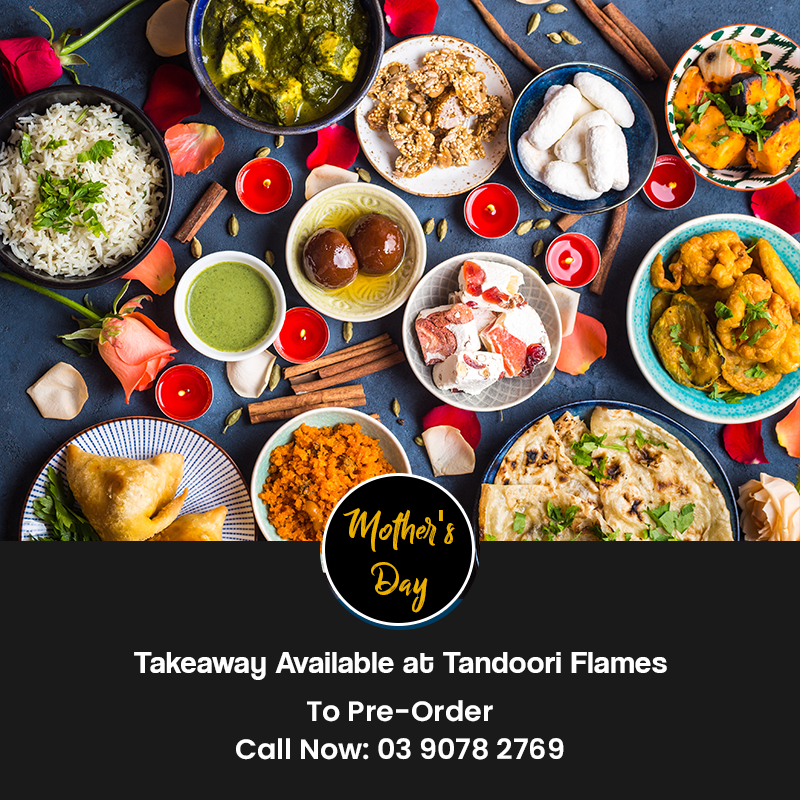 According to TheFork, mother's day weekend is the busiest weekend for dining across Australia. But now the tables have turned. With the novel coronavirus being announced as pandemic and social distance being the key, it is imperative to follow all the government rules and regulations. But, this does not mean that you cannot enjoy a good meal for the special day. With Tandoori Flames, you can order a special mother's day takeaway meal. We incorporate exotic spices with elaborate cooking techniques to achieve the intricate flavours associated with the gastronome brilliance of Indian cuisine.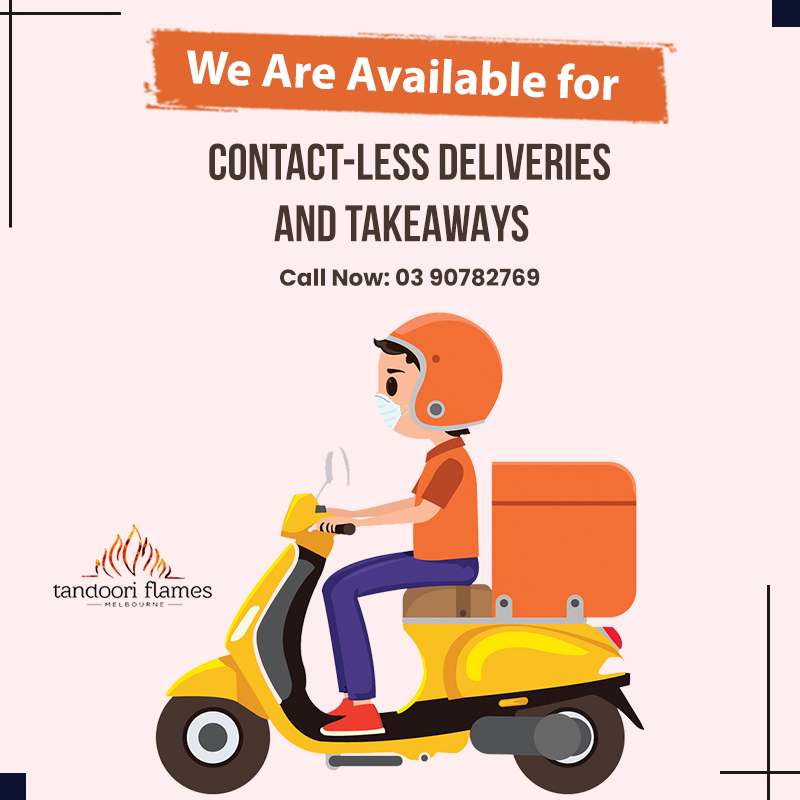 Tandoori Flames is one of the best award-winning restaurants in Melbourne. Whether it's slow-cooked creamy Dal Makhani or tandoori -flavoured lamb chops, or tongue tongue-tantalizing chaats, we provide you with all. Our dishes are as diverse as the Indian gastronome landscape. It's time to celebrate your mother, the role that they play in your lives with the celebration of food. It's time to pamper your mom with the best Indian cuisine in town. Mother in an epitome of creativity, laughter and devotion. There's no heroism that is greater than motherhood and it's time to celebrate this motherhood with scrumptious Indian delicacies.
You can order online and try our exclusive dishes and our in-house specialities to celebrate this special occasion. Call us now on 03 9078 2769 for further information.