Tandoori Flames

5 months ago
How Catering Industry Is Adapting The Pandemic Crisis
Looking ahead to what the catering industry will look like in a post-pandemic world. There will most likely be several long-term changes in how we serve guests. It's crucial to adapt to changing practices and trends in the foodservice industry. People will feel safer at venues in the future with single-use utensils, individually packaged portions, and social distancing guidelines.
Catering services still need to deliver the ambience and ensure guests enjoy their meals while minimising the risk of COVID-19 or airborne particles spreading. Restaurants and bar owners have already started enforcing social distancing standards in their establishments. If you wonder how your catering business can adapt to serving guests in the post-COVID-19 era, given below are some pointers to keep catered events as safe and sanitary as possible.
Appetisers & Desserts In Individual Packaging
Consider assembling foods into individually packaged containers if your client requests an appetiser spread or dessert table for a future event. Keeping foods in separate containers is a sanitary way to serve guests while avoiding any cross-contamination.
Plate each type of appetiser or dessert in lidded containers and place them on tables so that guests can choose their meals. Use food labels or transparent containers so that guests can quickly identify different options and avoid having to sort through multiple containers.
Meals In Boxes
Pack your foods into boxed lunches instead of serving delicious entrees at tables, buffets, or food stations. Meal kits are a novel way to give your customers the dining experience they need. Assemble artistically boxed meals into sustainably crafted containers. Complete them with handwritten labels, ingredient cards, and other personalised touches.
Boxed meals can easily fit portions of all sizes, whether you are serving breakfast, lunch, or dinner at your events. You can tailor your packaging options to meet your specific requirements. Seal boxed lunches with tamper-proof stickers to ensure sanitary practices at catered events and to reassure guests.
Food Presentation With Creativity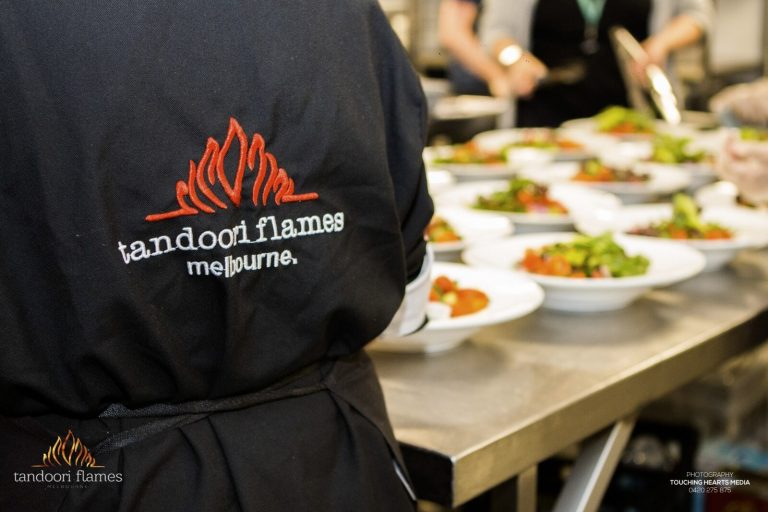 If your catering service decides to keep some staff at the food stations, consider putting clear plexiglass on one side of the station to prevent guests from touching it while they serve themselves. Self-serve stations can help keep events clean and safe while also speeding up catered events by allowing guests to quickly grab their entrees or appetisers and return to their tables.
Examine your packaged menu items for ways to improve the presentation of your food. Large catered buffets or food stations can inspire individual charcuterie boards in wooden take-out boxes or personalized dessert platters on disposable trays.
Lines Will Be Minimised
Long lines at multiple food stations throughout a venue is a standard routine for guests at catered galas and weddings. However, in the future, it's best to keep these lines to a couple of people at a time to effectively practice social distancing at catering events. Request that guests wait their turn before approaching the food stations and maintain a minimum distance of 6 feet between individuals. If your event's venue allows it, your employees can even place floor stickers near food stations. Ensure that individual portions are labelled so that employees can quickly identify them and hand them out to guests to streamline serving guests in short lines.
Wrapping Up
While the food and beverage industry continues to be affected by the COVID-19 pandemic daily, it is now more vital to plan for a post-pandemic future. Getting your catering company ready for the upcoming changes and adjustments to dining experiences will make the transition for you and your employees much more accessible. To keep catering services as clean and sanitary as possible, consider the options that best fit both your business and your client's needs. Clients will value the steps your company has already taken to provide a comfortable and unique catering experience as they plan upcoming events and social gatherings.
If you are looking for catering services that are intact with the current precautionary trends, then you can reach out to Tandoori Flames for more information.