Tandoori Flames

5 months ago
Adding Life To Your Party With Tandoori Flame's Impeccable Catering Services In Melbourne
Imagine walking into a party all glammed up, golden lights shining on your beautiful face and seeing your lovely friends and family all around smiling, sharing memories and reminiscing the old ones with buckets full of joy and laughter. Pure bliss, isn't it? The decor is great, the management is great, the ambience is great. Then you head up to the buffet tables, you're in such a happy mood, and you look at the platter of different dishes in front of you.
Here is when we, Tandoori Flames, walk into the picture. Your family and friends would love our selection of dishes and the impeccable quality of taste and service we offer.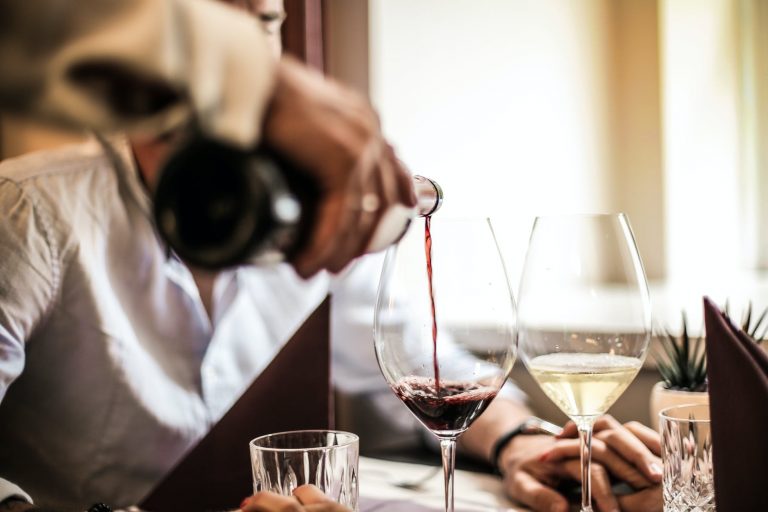 Ace Your Food Offering With Tandoori Flames In Melbourne
What is an Indian Wedding without some great food? Whether you're planning a big fat Indian wedding or an intimate ceremony just with your close ones, Tandoori Flames is the answer you are looking for. Weddings are a once-in-a-lifetime event that symbolises the passion and love you share with your beloved. We'll take your special day to the next level by providing an epicurean experience like no other. Our chefs will speak with you and learn about your interests in order to help you realize your vision by creating magical dishes that your guests will rave about for years.
Celebrate Your Favorite Holiday Stress-Free With Loved Ones In Melbourne
Christmas is that time of the year when everyone is cheerful and the spirit is contagious. Holiday greetings, cold weather, flickering candles, festive music on every corner, and, most importantly, reuniting with friends and families for a Christmas party. There are plenty of things to do to organise a Christmas party.
Planning the menu, spending hours cooking food for visitors, going to the grocery store to purchase ingredients, and decorating the house are all part of the process. So while you take care of everything else, let us take care of the food. Because after all that planning and hard work, you would just want to sit down with your loved ones and dive into some great food, won't you?
Looking For A Corporate And Classy Menu?
Are you planning a full-day corporate event for your staff, business partners, or clients? Should we let you in on a little secret? Not only is great food a perfect icebreaker, but it also leaves an indelible impression.
When you're organising a corporate function, you want to concentrate on the larger picture rather than sweating over the details of your catering needs. That's where we can help.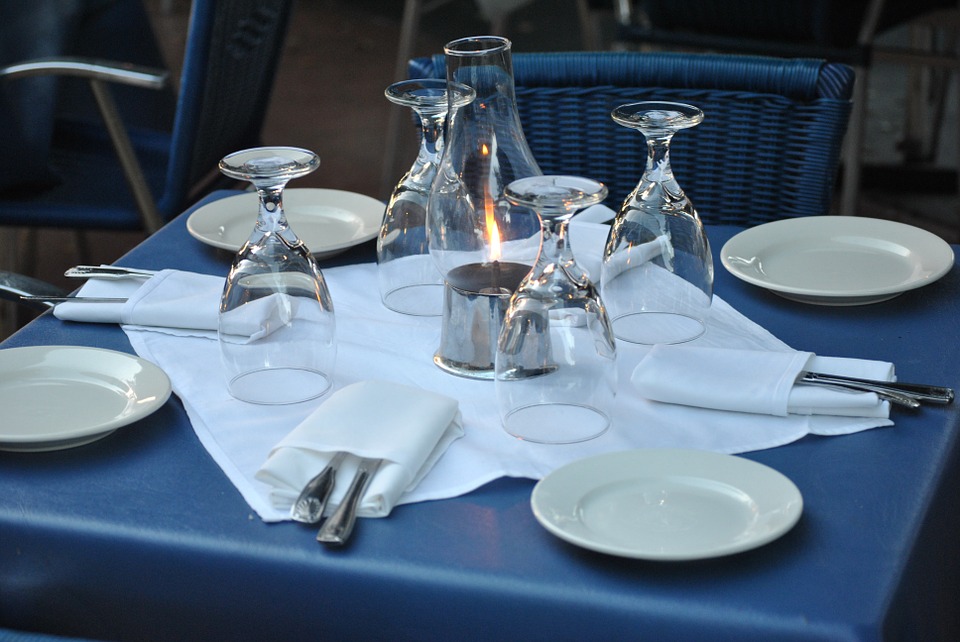 Wrapping Up
These are the few services we have mentioned, but you should definitely check out our website to go through all the catering services we provide in Melbourne. Get in touch, today!