Best Birthday Function Rooms Melbourne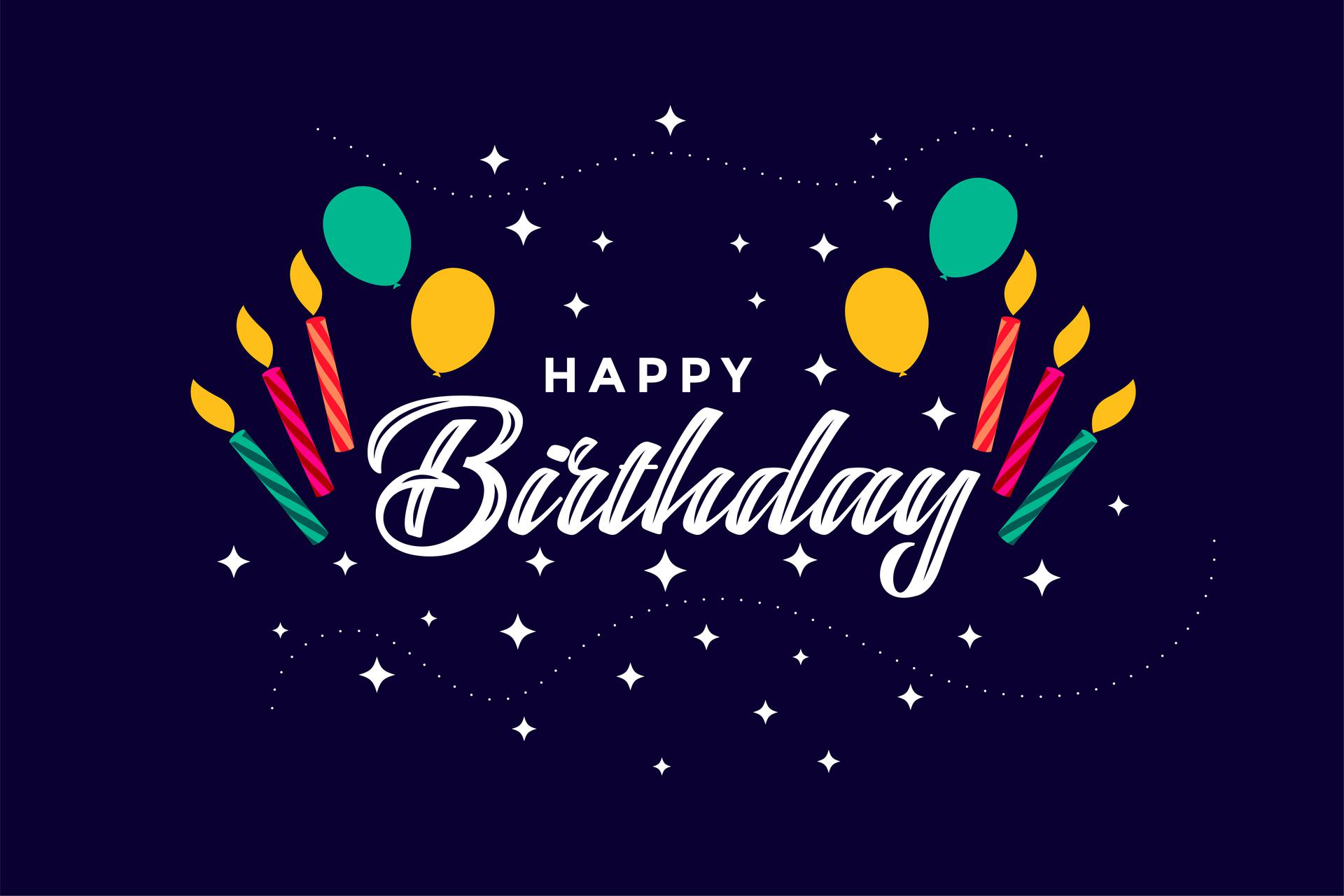 Are you exploring a stylish and opulent birthday function room in Melbourne to celebrate your kid's first birthday? Tandoori Flames is one of the most sought-after birthday venues where sophistication meets the supreme services.
Whether you want to host an intimate gathering or want to throw a lavishly grand party, our swanky venues will turn your special occasion into timeless memories. Located at a prime location, our birthday venues offer a perfect setting for a memorable birthday party.
Birthday Function Rooms Where Innovation Meets Elegance
A quintessential space offered by Tandoori Flames has been a favourite spot for Melbourians to celebrate their special days with pomp and grandiose. Beautifully built and elegantly furnished, our function rooms offer a wonderful blend of opulence and comfort.
Whatever the theme of your party our swanky venues have a focus on delivering exceptional services with our innovative decoration ideas and elegant menu to create a one-of-a-kind experience for you.
Renowned for offering a consistent blend of intuitive services and splendid experience, we cater to birthdays with great elan.
An Ultimate Party Venue for Kid's Birthday
Hosting a birthday party for the kids can be extremely arduous! Right from deciding the theme to decorating the room and planning a menu that kids love; doing everything by yourself can be a real challenge. Our capacious function rooms are bound to make the birthday party, a grand gala that kids will enjoy to the core.
With our creative and out-of-the-box party ideas, we focus on delivering an experience that comes second to none! With the right kind of decor, pleasant ambience, seating arrangement, we ensure your birthday party turn into a lavish event.
Great Food and Swanky Location For a Special and Indelible Birthday
No celebration is complete without great food and so our team assures a mindblowing epicurean sensation by creating a diverse menu. We tailor an eclectic menu that beautifully weaves in your specific food requirements and preferences. Fusing traditional recipes and modern techniques, we emphasise on locally sourced and handpicked ingredients to add elements of exuberance to your birthday party.
Call us Today!!!
Contact Jimmy for further information 1800 717 616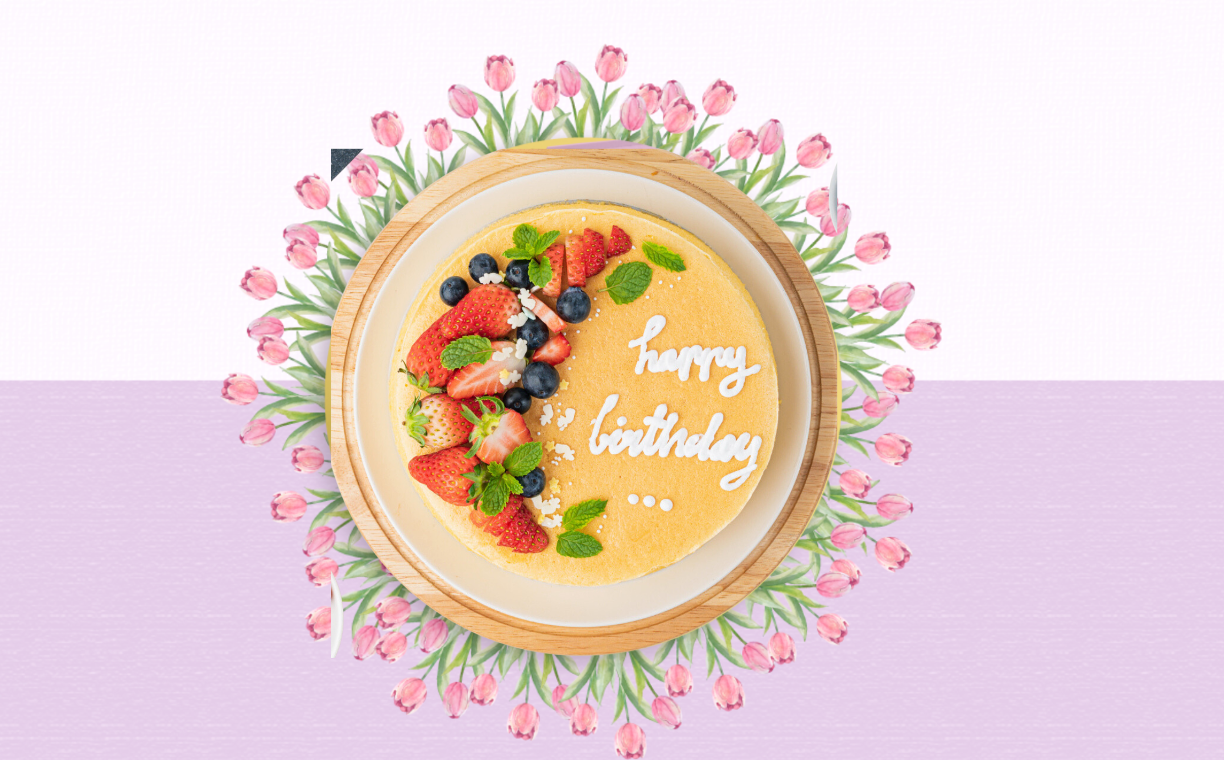 Check Out Modern Indian Restaurant Melbourne Gallery