Elegant Function Rooms in Melbourne For Truly Special Celebrations
An ultimate manifestation of all the qualities synonymous with superlative hospitality, Tandoori Flames is one of the most preferred choices to host impressive and unforgettable celebrations.
Whether you are hosting your first wedding anniversary or planning to throw a lavish birthday party for your sweetheart or organise a corporate meet for your business associates; our swanky and sophisticated function rooms will ensure your event becomes truly delightful and memorable.
Positioned at a prime and easy-to-access location, Tandoori Flames is a top-rated Indian restaurant with functions room in Melbourne. Book our spacious and stylish venue to pull off an impressive soiree – whether it's a big fat Indian wedding, formal corporate event or a private intimate dinner. Tandoori Flames offer the quintessential setting and welcoming ambience to make your special day unforgettable.
The hallmark of Tandoori Flames is our constant pursuit for excellence in everything we do – be prepping up the venue, creating a menu or serving you.
Wedding A Gala Affair At Capacious Indian Function Centre
The elegant and avant-garde space at Tandoori Flames makes for a magical wedding venue in Melbourne. Whether a small and intimate or large and lavish wedding – we help you create a personalised and unforgettable event. With our unusually good decoration ideas to a medley of the eclectic Indian dishes, we assure a wedding that captures everyone's attention.

Impressive Function Venues in Melbourne for a Stellar Corporate Fete!
Impressively beautiful and spacious, our function venues have enough room for 150-300 people. Whether you're organising a grand gala dinner, cocktail function, lunch or presentation, we provide you with a breathtaking venue, along with contemporary catering by our talented chefs.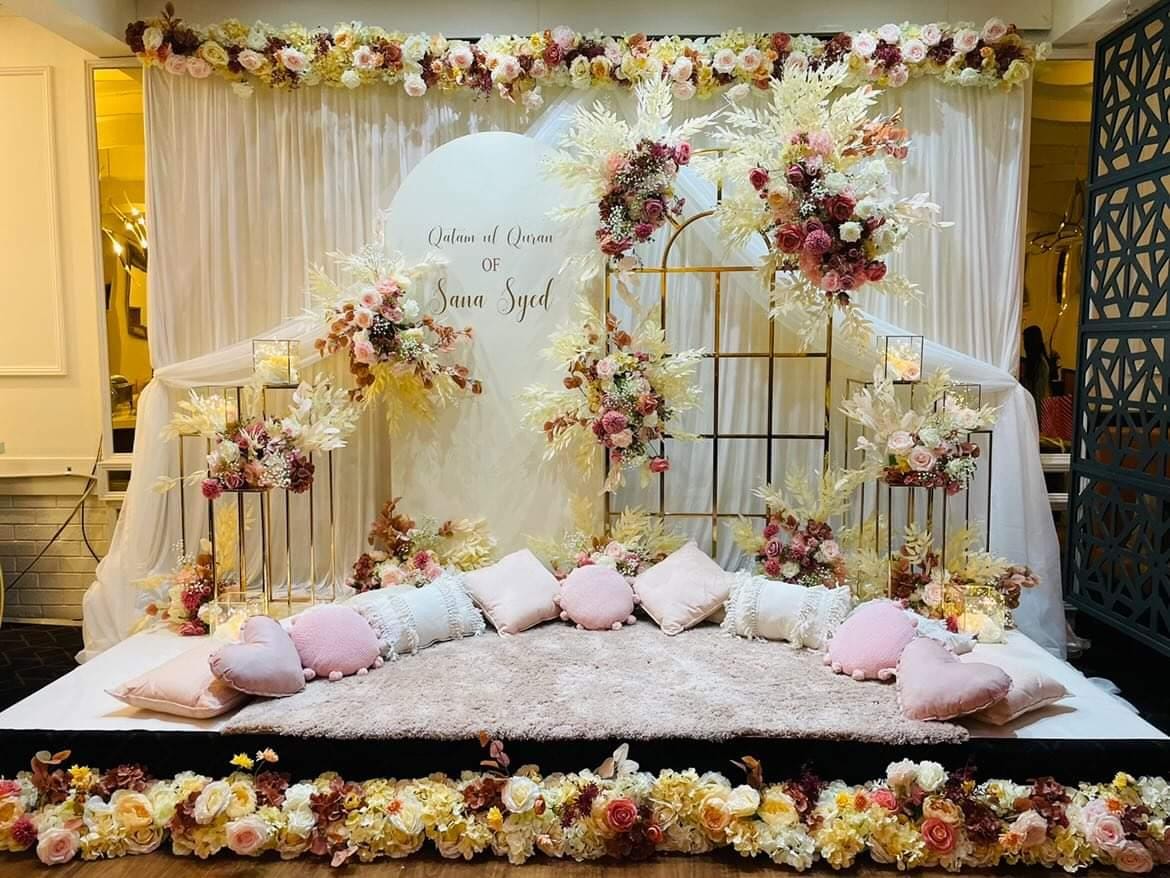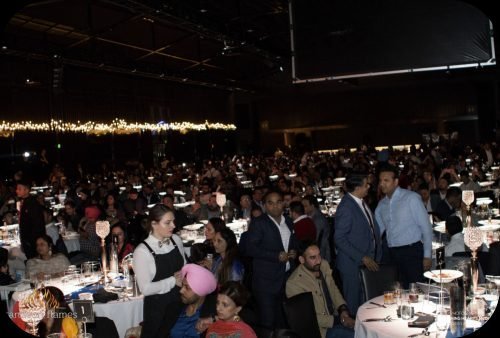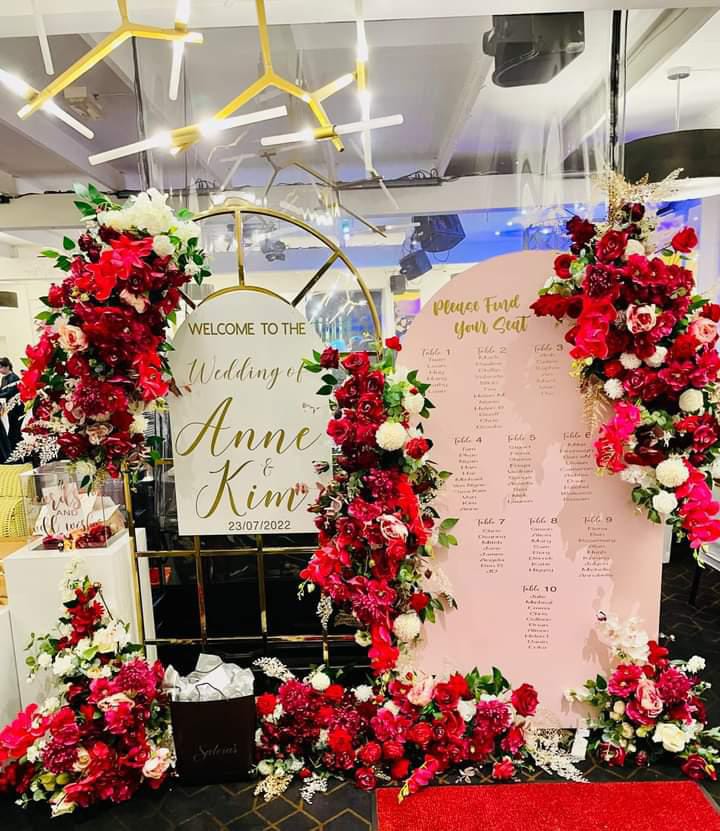 Great Food + Plush Venues = Ultimate Combination for Noteworthy Event
Our team promise a wonderful gastronomic sensation by preparing a gamut of Indian dishes. Understanding the diverse and contemporary taste palates and food preferences, our eclectic menu is tailored to accommodate your specific requirements. Using traditional recipes and modern techniques, we place great emphasis on sustainable, locally sourced and seasonal ingredients to add fun and exuberance to your event.
Contact Us Today!!!!!
Contact Jimmy for further information 1800 717 616
Read more here about the events we are proud to cater!